Estate
Pinot Grigio de Corte 2020
Agotado
Nota de cata
Este delicado Pinot Grigio de Corte es un vino afrutado de cuerpo medio, en el que se distinguen, en nariz, notas que recuerdan a pera y manzana. En boca, se acentúa el cítrico, que con su inmejorable acidez nos ofrece una deliciosa frescura.
Añadas

Descargar ficha técnica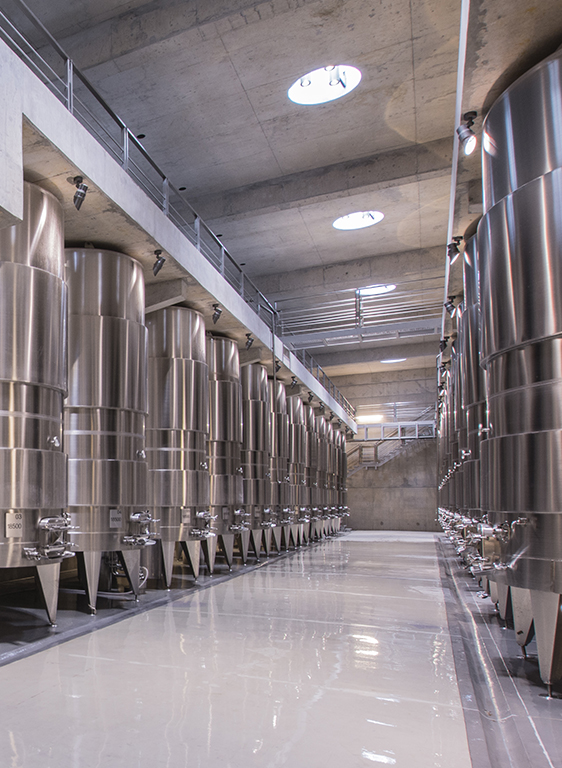 Pinot Grigio de Corte 2020
Características
Fermentación: Tradicional, con temperatura controlada, en tanques de acero inoxidable, buscando resaltar las características varietales.
Maduración: De 3 a 6 meses sobre sus borras en tanques de acero inoxidable.
Composición varietal: 80% Pinot Grigio, 20% Sauvignon Blanc.
Alcohol: 12,5%.
Pinot Grigio de Corte 2020
Premios y reconocimientos

Descorchados
Premio: 91 puntos / Año: 2021 / País: Chile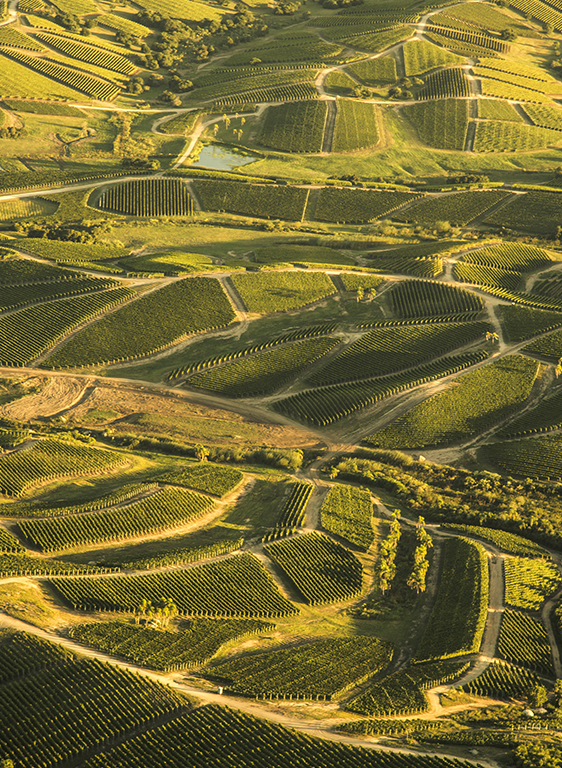 Serving temperature
10 - 12º C
Maridaje
Este vino icónico itálico, refrescante y versatil, acompaña platos veraniegos ligeros y también tradicionales, como las pastas y risottos. Antipastos de frutos de mar y vegetales, ensaladas de mar o pulpitos marinados, son compañeros clásicos. Otras delicias como el Frit to Misto (pescado frito con vegetales) o el británico fish and chips, también se lucen con él. Delicias étnicas como las pastas con frutos de mar, crema y tomate fresco, lo glorifican. Y un buen risotto primavera con vegetales y espárragos crujientes o platos de sushi, resultan socios ideal es.