Estate
Pinot Grigio de Corte 2020
Descargar ficha técnica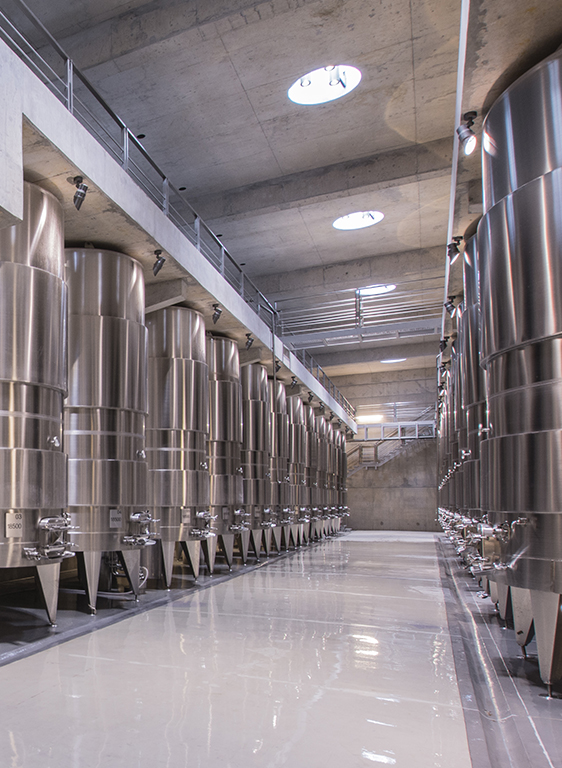 Pinot Grigio de Corte 2020
Características
Fermentación: Tradicional, con temperatura controlada, en tanques de acero inoxidable, buscando resaltar las características varietales.
Maduración: De 3 a 6 meses sobre sus borras en tanques de acero inoxidable.
Composición varietal: 80% Pinot Grigio, 20% Sauvignon Blanc.
Alcohol: 12,5%.
Pinot Grigio de Corte 2020
Premios y reconocimientos

Descorchados
Premio: 91 puntos / Año: 2021 / País: Chile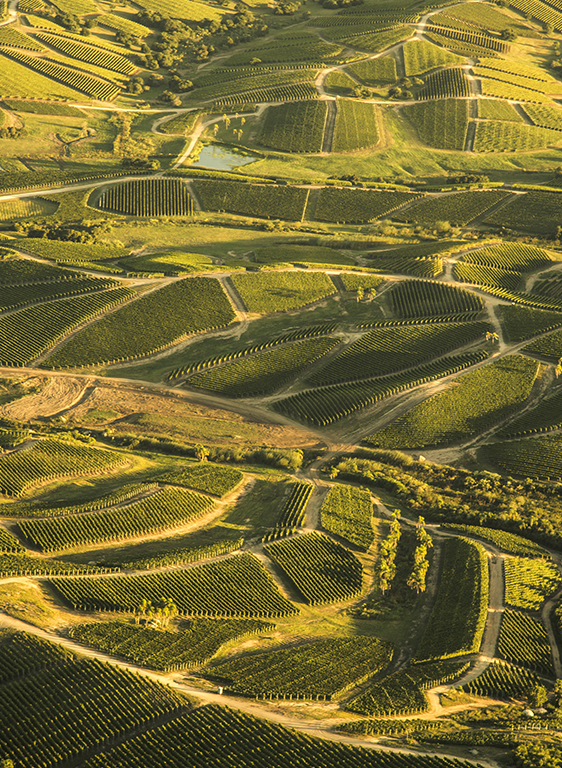 Serving temperature
10 - 12º C
Maridaje
Este vino icónico itálico, refrescante y versatil, acompaña platos veraniegos ligeros y también tradicionales, como las pastas y risottos. Antipastos de frutos de mar y vegetales, ensaladas de mar o pulpitos marinados, son compañeros clásicos. Otras delicias como el Frit to Misto (pescado frito con vegetales) o el británico fish and chips, también se lucen con él. Delicias étnicas como las pastas con frutos de mar, crema y tomate fresco, lo glorifican. Y un buen risotto primavera con vegetales y espárragos crujientes o platos de sushi, resultan socios ideal es.