Out of stock
Tasting Note
Deep purple in colour, this Tannat fresh aromas reminiscent of red and black fruits such as plums and raspberries on a spice-flavoured aroma. It has a great personality in mouth. Its ripe tannins and its minerality make it a terroir wine of great identity.
Vintages

Download data sheet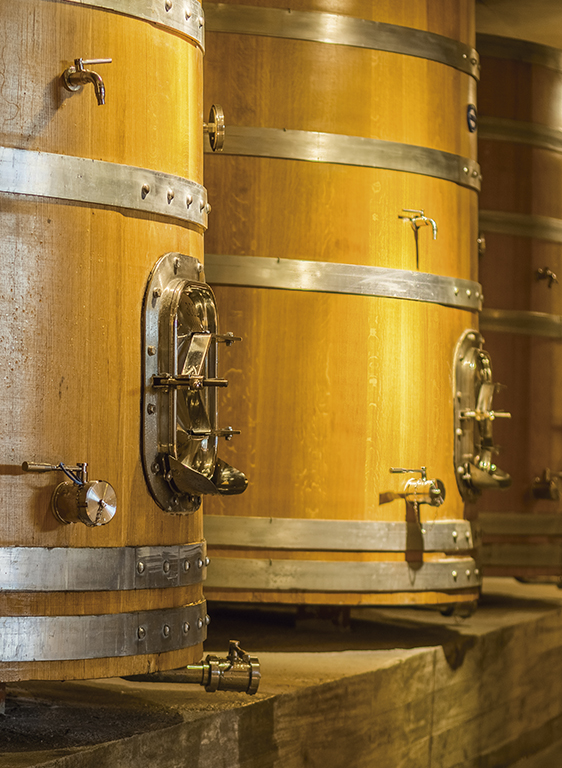 Tannat 2013
Features
Fermentation: 150 hl concrete tanks
Aging: 6 - 12 months on the lees in stainless steel tanks and 50 hl bottis
Varietal: 100% Tannat
Alcohol: 14,5%
Tannat 2013
Awards
and accolates

Concours International Sélections Mondiales des Vins
Award: Gold / Year: 2016 / Country: Canadá

Brazil Wine Challenge
Award: Gold / Year: 2016 / Country: Brasil

Vinalies Internationales
Award: Silver / Year: 2016 / Country: Francia

VinoSub30 2015
Award: Gold / Year: 2015 / Country: Uruguay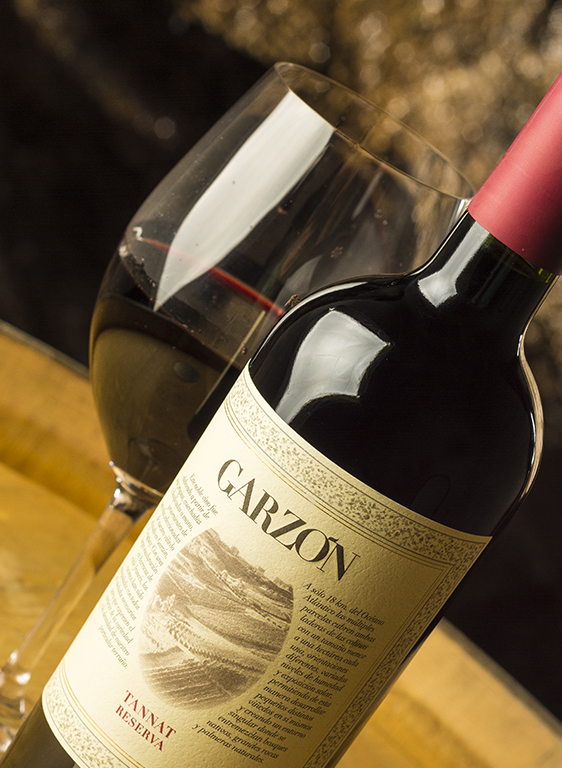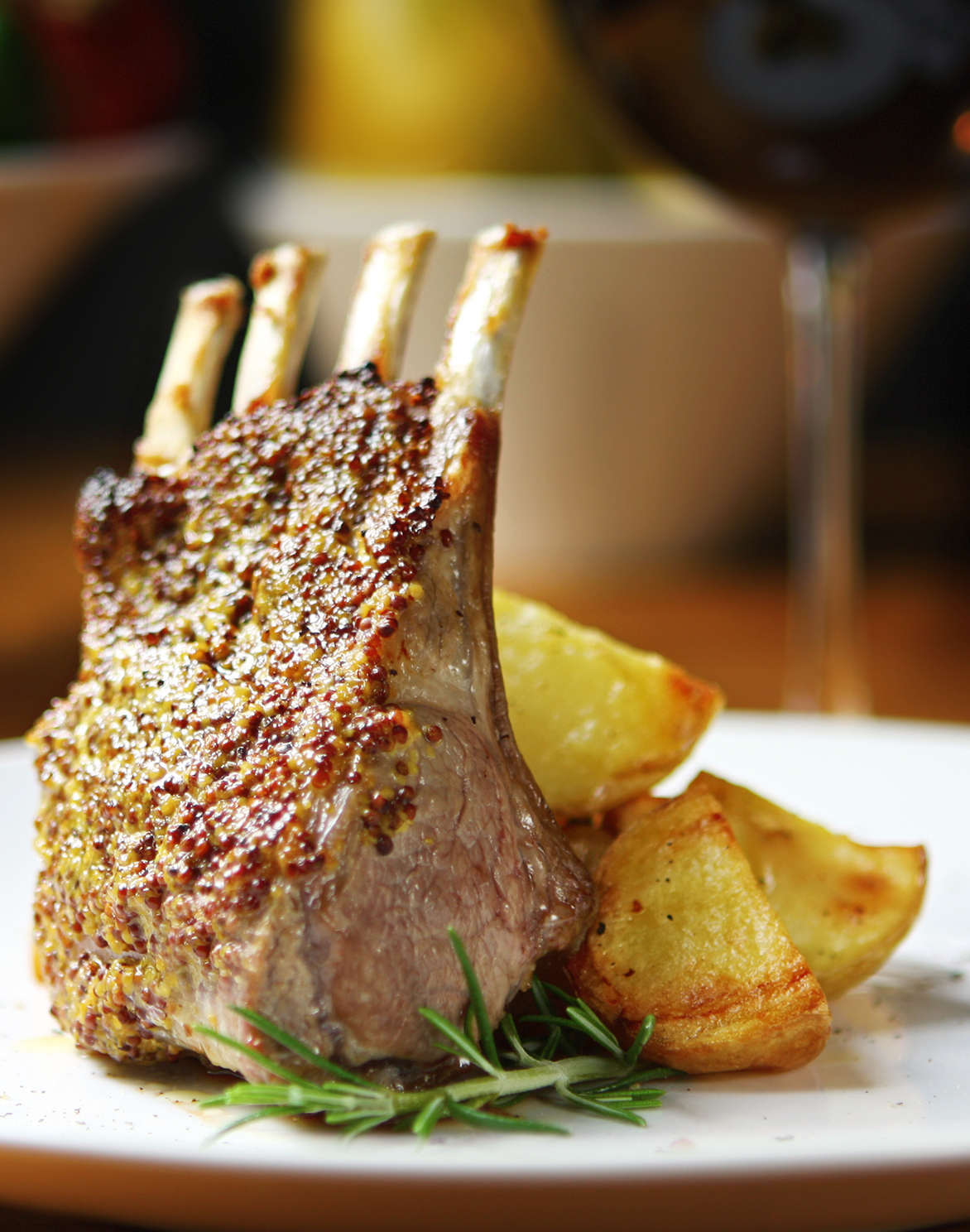 Serving temperature
14-16º C
Pairing
This is an ideal Tannat to pair with roasted game meat. Its most traditional combination is with simmered lamb's leg with salvia, mint and garlic dipped in olive oil.