Single Vineyard
Pinot Noir 2019
Out of stock
Tasting Note
Carmine red in colour, this Pinot Noir is bright, elegant and expressive with aromas reminiscent of cherries and roses. Flavors of intense red fruits subtly unfold in the palate. The right tannin presence makes it an excellent wine in its complexity.
Vintages

Download data sheet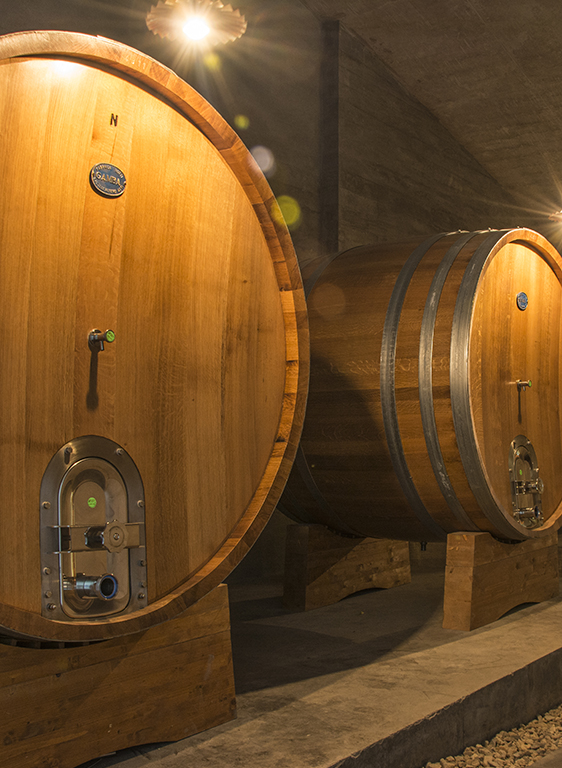 Pinot Noir 2019
Features
Fermentation: 80 HL concrete tanks.
Aging: 12 - 18 months in untoasted French oak barrels.
Varietal: 100% Pinot Noir.
Alcohol: 13%.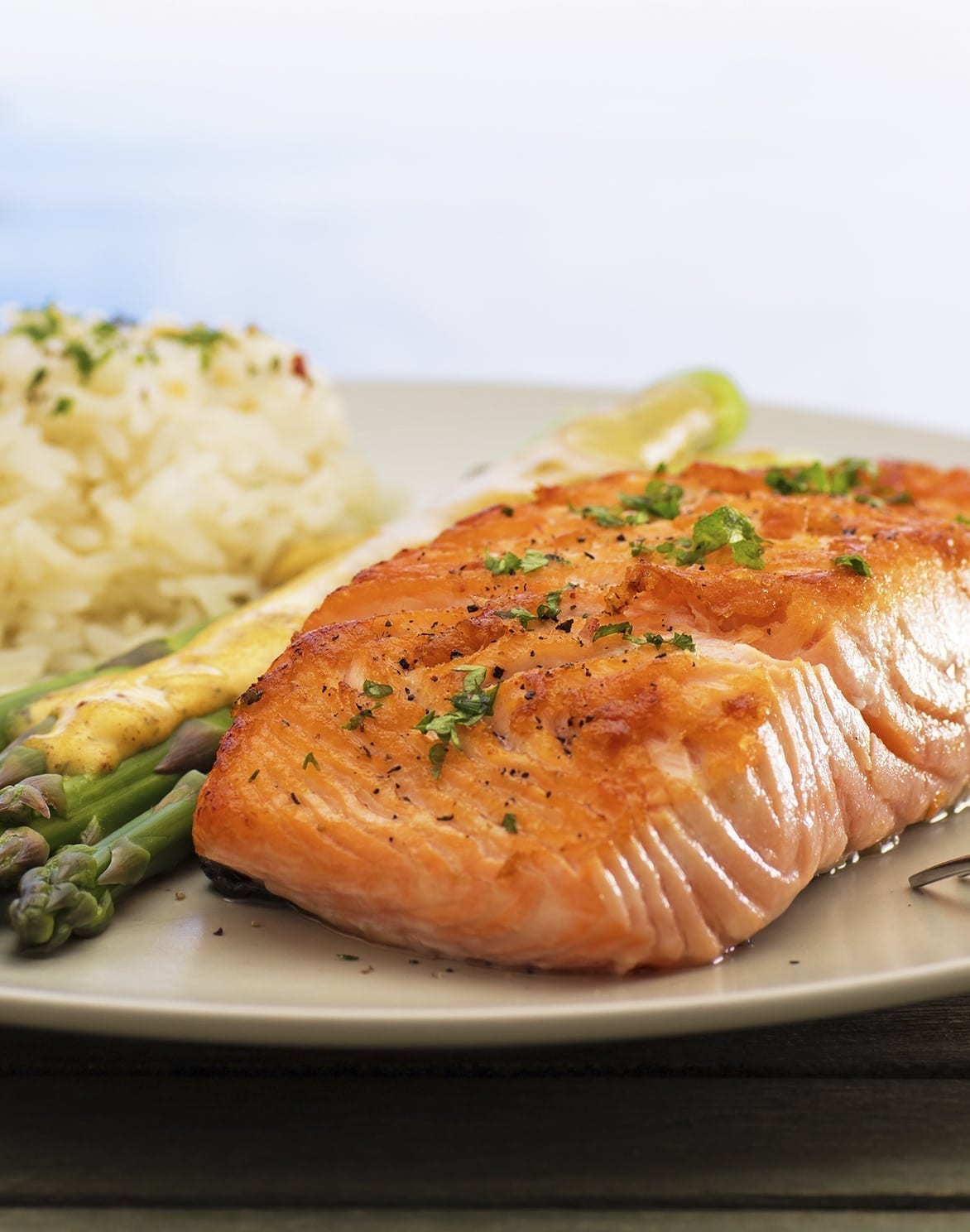 Serving temperature
14 - 16º C
Pairing
This red fruit-driven Pinot Noir pairs perfectly with cured ham, but it really stands out when complementing pork and plum dishes. As a versatile wine, it is perfect for grilled salmon or spiced lamb with blueberry sauce, its ideal regional combination.