Estate
Sauvignon Blanc de Corte 2022
Tasting Note
Garzón's Sauvignon Blanc de Corte is one of our wines with the most varietal expression. It displays citrus and fruit notes with a delicate presence of passion flower. Mineral, fresh and vibrant in the mouth, it leaves a reminder of the typicality of Garzón's terroir.
Vintages

Download data sheet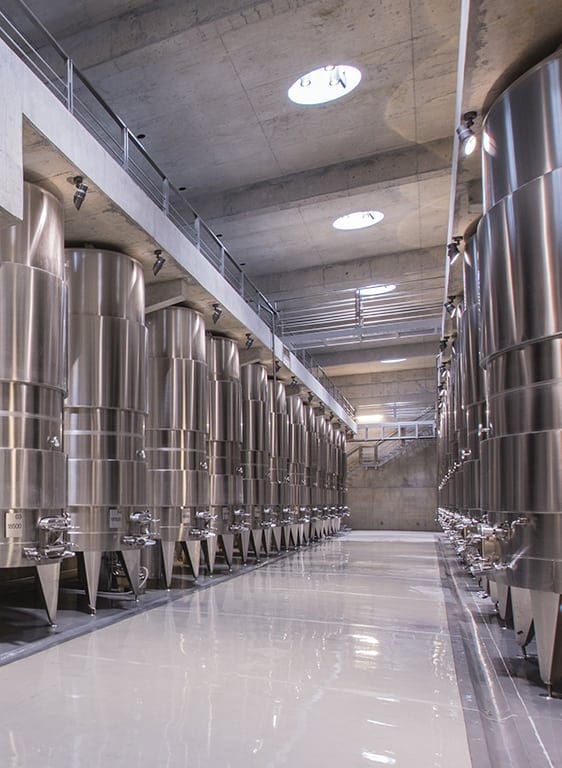 Sauvignon Blanc de Corte 2022
Features
Fermentation: Traditional, controlled temperature, in stainless steel tanks to highlight its varietal characteristics.
Aging: 3 - 6 months on the lees in stainless steel tanks.
Varietal: 80% Sauvignon Blanc, 20% Pinot Grigio.
Alcohol: 12%.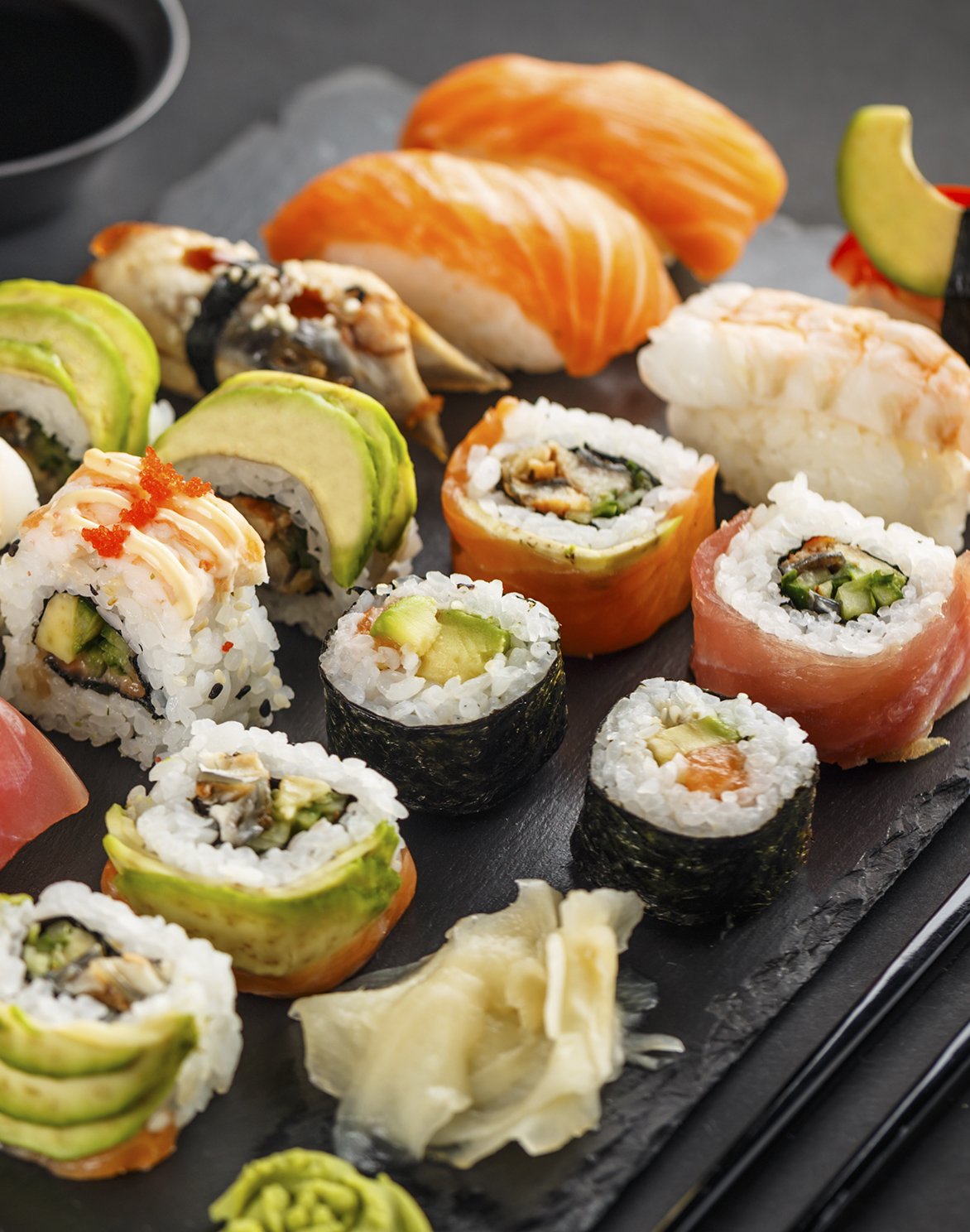 Serving temperature
8 - 10º C
Pairing
Ethnic food from southeast Asia (Thai or Japanese), sushi, sashimi or a delicious smoked salmon are perfect pairings for this wine. Its citric notes are highlighted when combined with grilled pilchard, pickled mackerel or fried fish nuggets. It pairs really well with Greek and Mexican dishes with avocado, tomato, onion, feta cheese and olives. Seafood and grilled or fried squids with garlic and herbs are also a great combination.