Out of stock
Tasting Note
With a deep red colour, the Marselan Reserve has a powerful aroma combining red fruit, mineral, mint and eucalyptus notes. It has a soft palate with an intense and long finish. This wine has a great personality and displays a strong expression of ripe red fruits with mineral notes.
Vintages

Download data sheet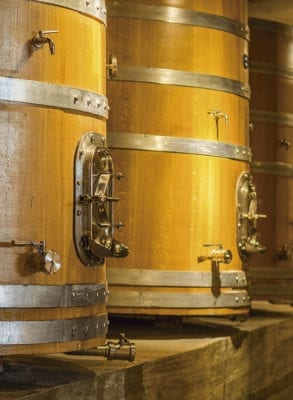 Marselan 2020
Features
Fermentation: 150 HL concrete tanks.
Aging: 6 - 12 months on the lees in stainless steel tanks and 50 HL bottis.
Varietal: 100% Marselan.
Alcohol: 14,5%.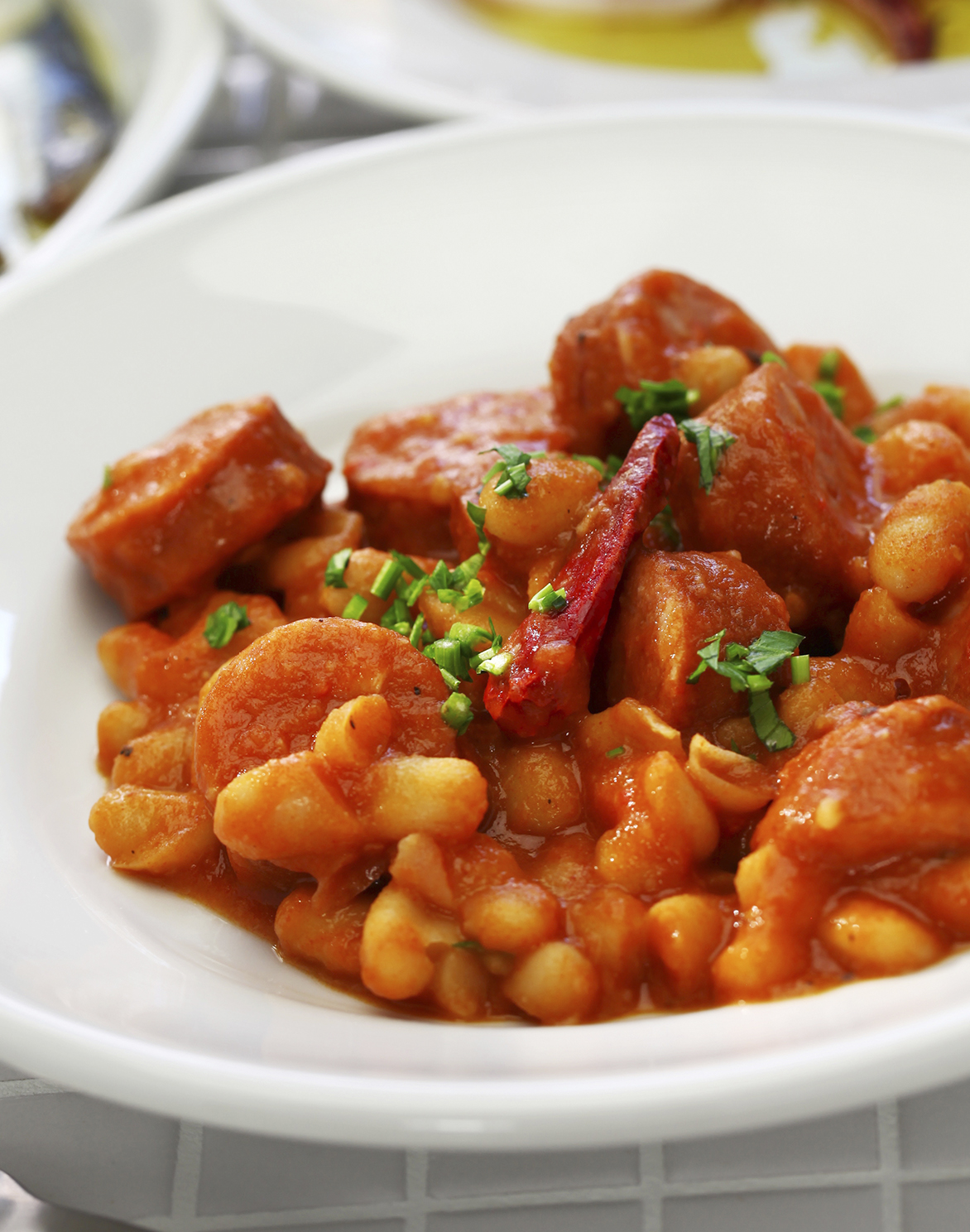 Serving temperature
14 - 16º C
Pairing
This red wine pairs very well with roasted meat with Provençal-style vegetables or pork casseroles with chorizo, beans and potatoes. Strong cheeses of intense aromas stand out when combined with this Marselan Reserve.