Estate
Pinot Rosé de Corte 2022
Tasting Note
With a faint salmon colour and cherry and strawberry notes standing out, our Pinot Rosé de Corte is aromatically characterized by its freshness and delicacy. It is elegant in mouth, with a strong acidity and a mineral finish that express the authenticity of our terroir.
Vintages

Download data sheet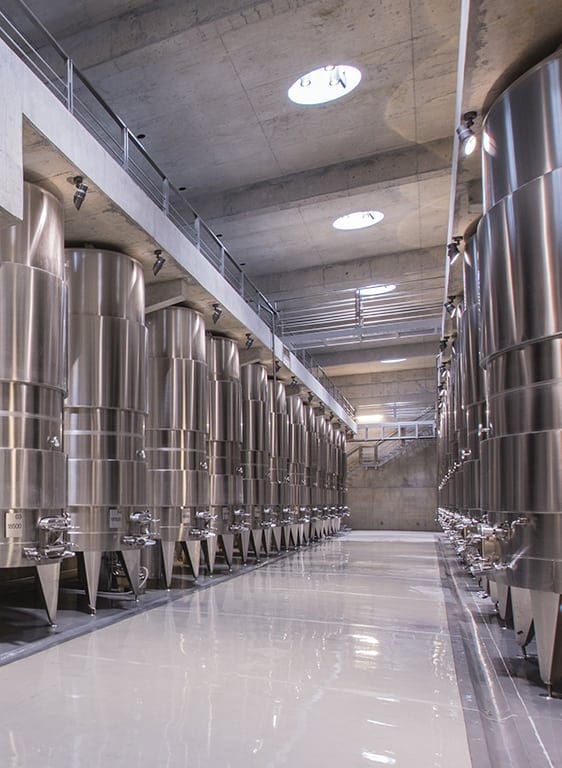 Pinot Rosé de Corte 2022
Features
Fermentation: Traditional, controlled temperature, in stainless steel tanks to highlight its varietal characteristics.
Aging: 3 - 6 months on the lees in stainless steel tanks.
Varietal: 80% Pinot Noir, 15% Cabernet Franc , 5% Merlot.
Alcohol: 12,5%.
Serving temperature
8 - 10º C
Pairing
This Provence style Pinot Rosé de Corte is an ideal combination for summer entrees like anchovy bruschettas, nicoise salad, hummus or a refreshing prosciutto with melanzane. It elegantly pairs dishes made from crab, seafood, fried or marinated light fish, turkey or vegetable wraps with couscous or a simple salmon and cream cheese quiche.