Out of stock
Tasting Note
This is a wine with marked varietal typicity. Unctuous and fresh on the palate, it presents floral, peachy aromas. The minerality of this wine, along with its elegant aroma and a round and intense finish, makes it a wine of great character.
Vintages

Download data sheet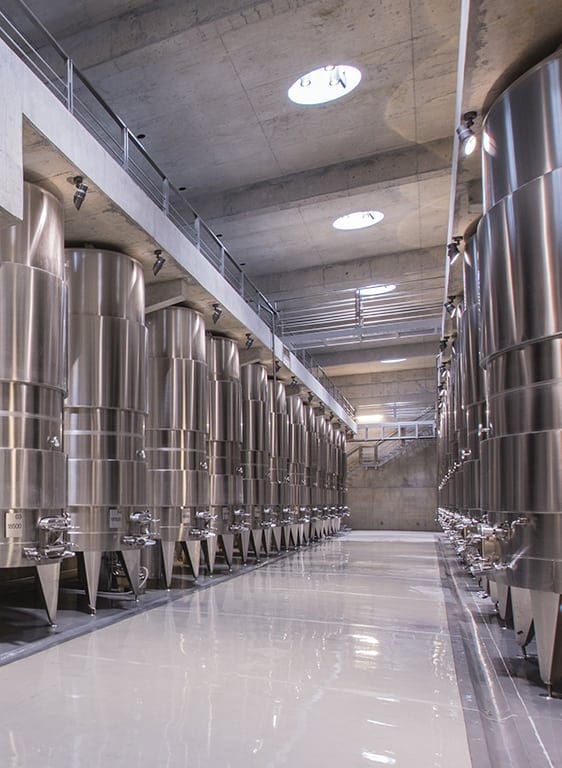 Viognier 2015
Features
Fermentation: Traditional, controlled temperature, in stainless steel tanks to highlight its varietal characteristics
Aging: Stainless Steel with six months on the lees
Varietal: 100% Viognier
Alcohol: 14,5%
Viognier 2015
Awards
and accolates

Concours International Sélections Mondiales des Vins
Award: Gold / Year: 2016 / Country: Canadá

Brazil Wine Challenge
Award: Silver / Year: 2016 / Country: Brasil

Sommelier Wine Awards 2016 Bronce
Award: Bronze / Year: 2016 / Country: Inglaterra

Vinalies Internationales
Award: Silver / Year: 2016 / Country: Francia

International Wine Challenge
Award: Distinction / Year: 2016 / Country: Inglaterra

El consumidor elige
Award: Selected / Year: 2015 / Country: Uruguay
Serving temperature
10 - 12º C
Pairing
This delicious Viognier Estate pairs perfectly well with Indian recipes such as spiced curry or with Asian dishes with peach. Typical dishes as Pad Thai or spiced poultry salads with peach and mango are a good choice. Lamb and peach Middle East tahini with ginger couscous and saffron contrast with its subtle structure. Rabbit in creamy sauces, pork or turkey pair well with this delicious wine, as well as soft creamy cheeses. Serve at 12 degrees.