Estate
Cabernet de Corte 2019
Download data sheet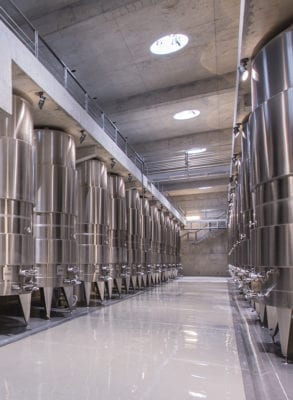 Cabernet de Corte 2019
Features
Fermentation: Traditional, controlled temperature, in stainless steel tanks to highlight its varietal characteristics.
Aging: In the lees in stainless steel tanks.
Varietal: 80% Cabernet Franc 10% Tannat 5% Merlot and 5% Marselan.
Alcohol: 14%.
Serving temperature
14 - 16º C
Pairing
The delicate acidity, herbs and velvety tannins of this blended wine suggest pairing it with tomato, vegetables or even roasted meat dishes. Roasted pork or poultry curry with tomato, bittersweet turkey or crispy roasted trout. Goat, Camembert, or Fontina cheeses are ideal pairings, and also are spices and seasonings such as, oregano, thyme, sage, and even green pepper, and roasted vegetables, aubergine, tomatoes, rocket and spinach quiche.