Punta del Este was always characterized as an exclusive summer beach city. For this characteristic, their shopping drives were always a reference to consider. The most important brands in the world take advantage of the summer season to open their new shops and publicize their new collections and products.
 Shopping Punta del Este
No doubt, Punta del Este is a reference in South America. The most exclusive summer beach city that welcomes thousands of people during the summer season to enjoy its beaches and its various attractions.
One of these is related to the purchases and offer of outstanding brands that we can find. Some years ago, the Punta del Este Shopping opened its doors increasing the offer of the city. In a privileged place, on Roosevelt Avenue, this is the first and only shooping in the eastern region of the country.
A very big place of more than 50,000 square meters, with 205 meters of front and with a parking for 1,200 cars that was designed by the recognized architect Carlos Ott.
Inside the shopping we can highlight some stores of well-known brands like Zara, La Dolfina, Thomas Trent, Mistral, Brooksfield, among others.
It also has one of the most prestigious supermarket  in the country such as Tienda Inglesa, where we can find a selection of Bodega Garzón wines like Albariño Reserva or Tannat Single Vineyard.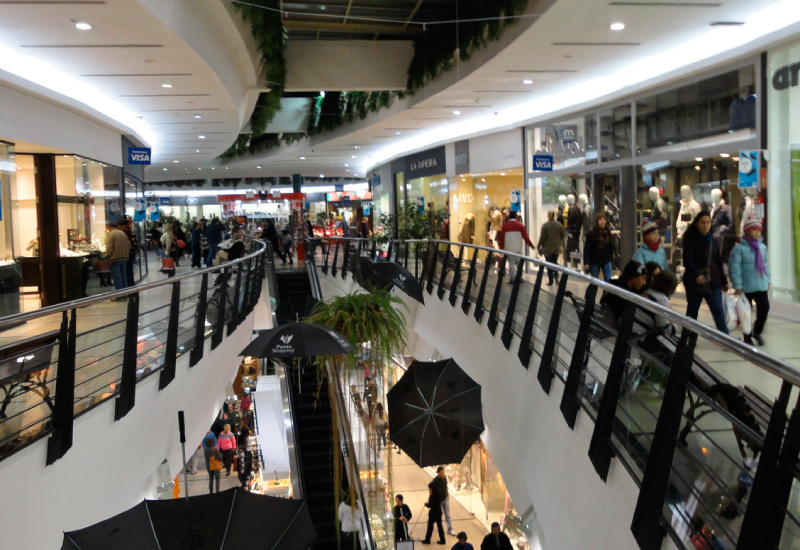 But in Punta del Este fashion is on the agenda. Next to the port, on 20th Street we find a place where recognized stores have been installed transforming its 7 blocks into referents. Carolina Herrera, Tommy Hilfiger, Desigual, Louis Vuitton, Versace, Emporio Armani are just some of the prestigious brands we can find.
Then, further east we can find La Barra, which in recent years has also become a benchmark for fashion, with stores of major brands that are installed during the summer season to offer their products and their experience.
Meet also options for a shopping trip to Montevideo.