An informal meal is the most practical way to entertain friends after a day by the sea or enjoying the outdoors. Here are some ideas to pair our wines with a summery buffet froid.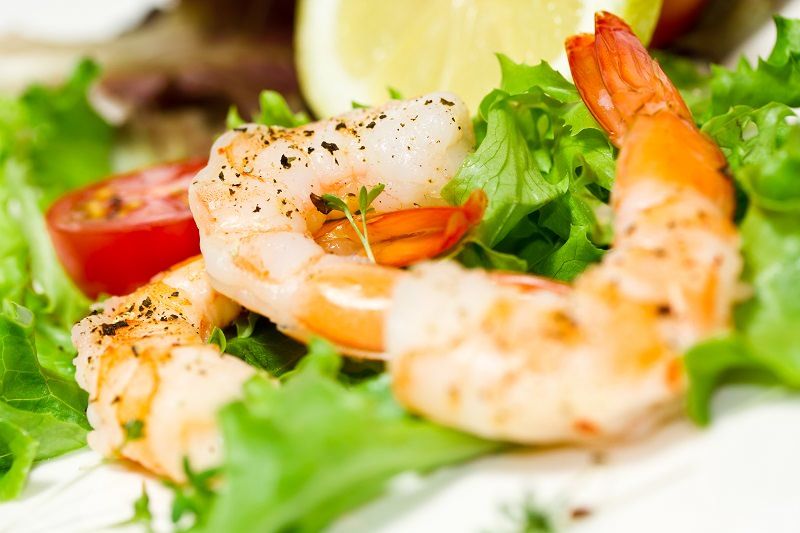 What is a buffet froid?
A buffet froid is a meal served on a table for guests to help themselves. The word, as such, comes from the French buffet and originally referred to a sideboard used to store china. When a buffet includes only cold dishes, it is known as buffet froid, which means cold buffet.
For a buffet-style reception, you can leave everything ready beforehand, and then have your friends help themselves to an informal dinner. You can enjoy the day outdoors, by the pool, at the beach or by the hills, and then have everything ready in no time when you come back.
Ideas for pairing our wines
On both sides of the table, set wine coolers for wines that may be paired with the most varied foods. As guests arrive, serve a glass of Garzón Pinot Noir Rosé as a starter. A young Tannat which has not been aged in wood, and a fresh and fruity Albariño, will satisfy everyone during the meal.
For your table to be appealing, you need some tasty and eye-catching options. Here's a selection of simple home-made meals that will surprise your guests and can be prepared beforehand, so that you can all have a healthy, stress-free time at the table.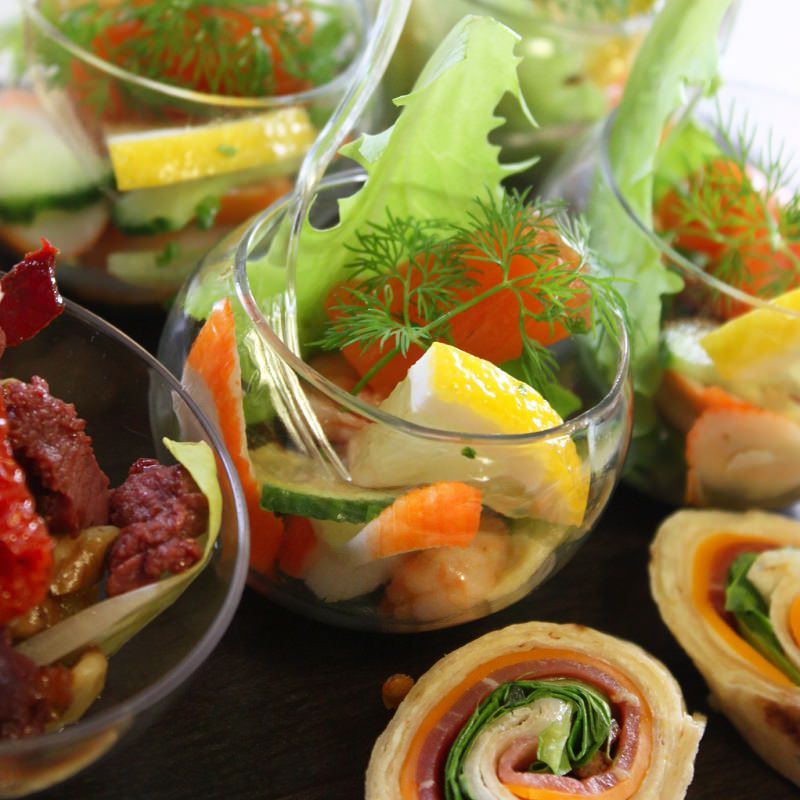 Some recipes
Endive boats with assorted fillings. A starter that is both fresh and light. Prepare a paste with cream cheese, blue cheese and celery. Another option is guacamole paste or surimi sticks in brunoise and avocado.
Mini wraps with different fillings of your choice. Easy to make, delicious and full of colour. On top of the wraps, place assorted greens, slices of chicken breast, grated carrot, julienne yellow bell peppers and black olives. Instead of chicken, you can also use smoked salmon.
Curry deviled eggs are very easy to make and everyone's favourite. These are a bit different, as curry makes them more spiced. Add a teaspoon of curry and mayonnaise to the yolks and cheese cream. Mix well.
Tasty and summery shrimp shots. In a large bowl mix shrimp, papaya, palm hearts, red bell pepper, shallots, chopped cilantro, and salt to taste. Mix all the ingredients well. Add lemon and lime juice and let it sit for a few hours.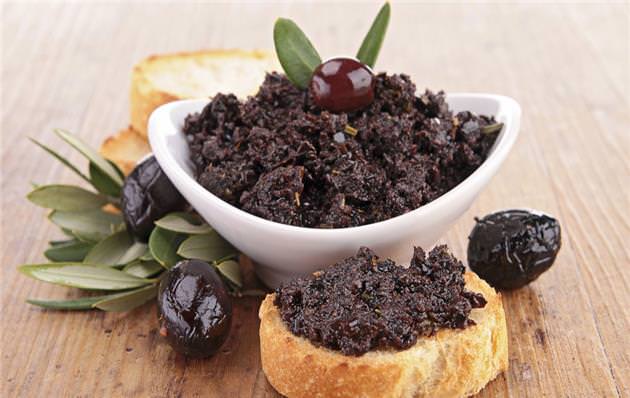 Refreshing tomato and fresh anchovy mini casseroles. Brunoise ripe tomatoes seeded and with their juice. Add the fresh anchovies in small bites and a few drops of Colinas de Garzón extra virgin olive oil. Garnish with parsley.
Melon and prosciutto. Set melon balls wrapped in prosciutto on a platter: a fresh and easy to make starter.
Assorted vegetarian quiches. Decide which quiche to serve cold according to your personal taste: broccoli and carrots, leek and cream cheese, aubergines and red bell peppers.
And finally, a tasty home-made flank steak to make sandwiches with different sauces.
This summer, for those who love entertaining friends and family during the holidays, we suggest an informal, buffet froid dinner. An assortment of cold dishes that may be prepared in the morning and kept in the fridge until it is time to serve your guests, always with fresh Bodega Garzón wines.