Estate
Tannat de Corte 2015
Out of stock
Tasting Note
This wine has the character of its main stock, the Tannat, with the softness and the harmony of three stocks chosen to combine it with: Marselan, Petit Verdot and Cabernet Franc. Its intense colour is equal to its aromas. The red fruits are expressed both in nose and mouth and, together with subtle tannins, they create a very gentle finish.
Vintages

Download data sheet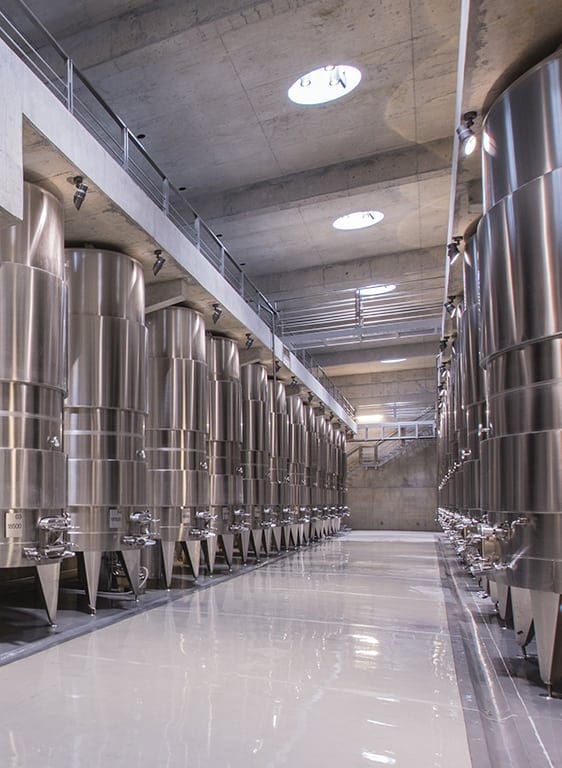 Tannat de Corte 2015
Features
Fermentation: Traditional, controlled temperature, in stainless steel tanks to highlight its varietal characteristics
Aging: 3 - 6 months on the lees in stainless steel tanks
Varietal: 80% Tannat 10% Marselan 7% Cabernet Franc and 3% Petit Verdot
Alcohol: 14%
Tannat de Corte 2015
Awards
and accolates

Concours International Sélections Mondiales des Vins
Award: Gold / Year: 2018 / Country: Canadá

Anthony Gismondi
Award: 89 points / Year: 2017 / Country: Canadá

Jorge Lucki
Award: Best Uruguayan red wines price-quality / Year: 2017 / Country: Brasil

Rodeo Uncorked! Wine Competition
Award: Selected / Year: 2016 / Country: Uruguay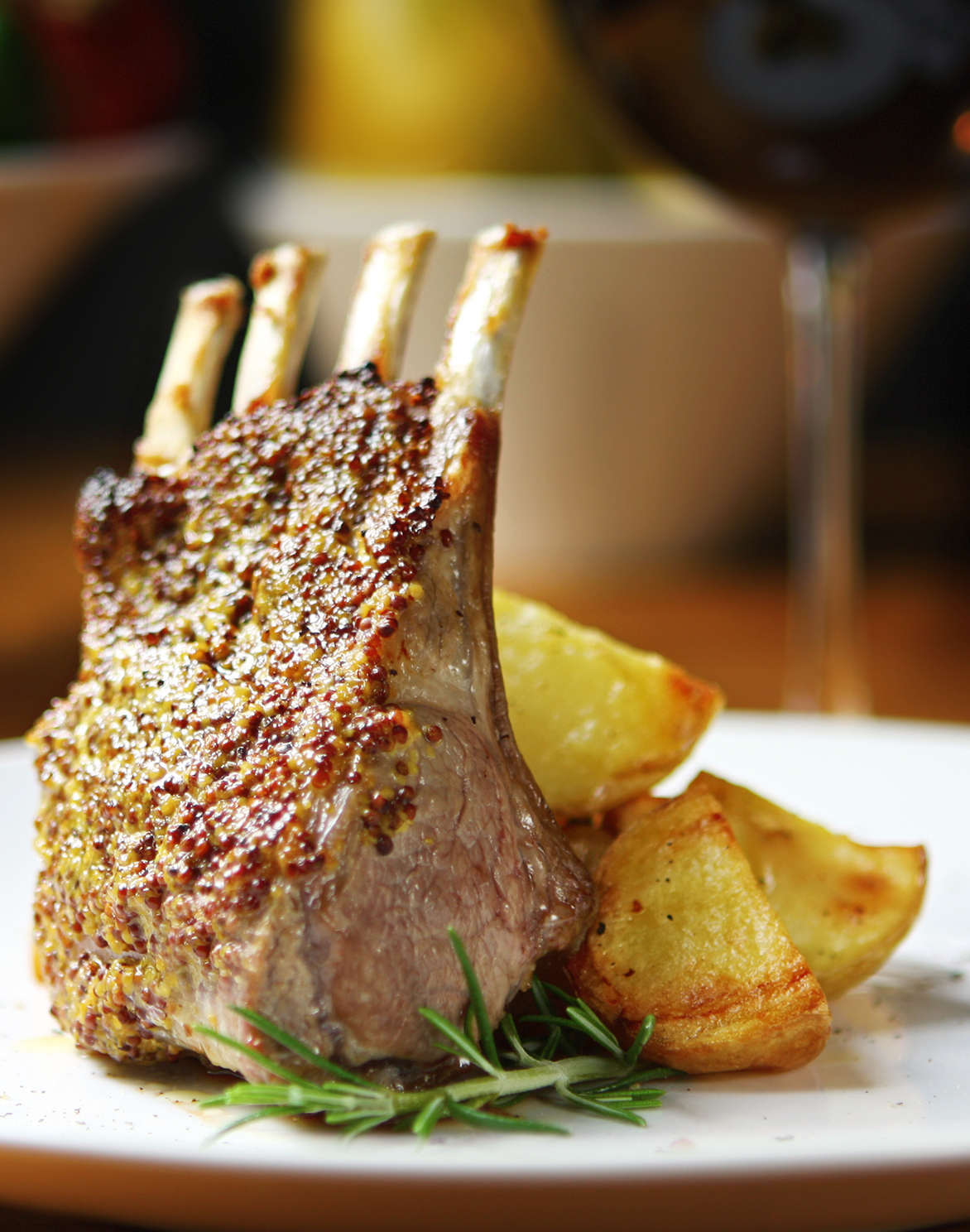 Serving temperature
14-16º C
Pairing
Tradition combines red wine with roasted red meats. Roasted lamb is this Tannat's natural partner. However, it also pairs perfectly well with cured cheeses –such as the Regiano or the Parmesan–, a coq au vin made with this Tannat's soup or a juicy, roasted lamb leg with vegetables and onions basted with this wine. Grilled mushrooms on provolone cheese and a loaf of bread would be the perfect pairing for this wine.