Late Harvest
Late Harvest 2016
Tasting Note
This late harvest is made from a careful selection of the most overripe bunches in the plant that develop Botrytis Cinera, which causes the "passerillage", providing complexity and great refinement to this noble sweet wine.

Download data sheet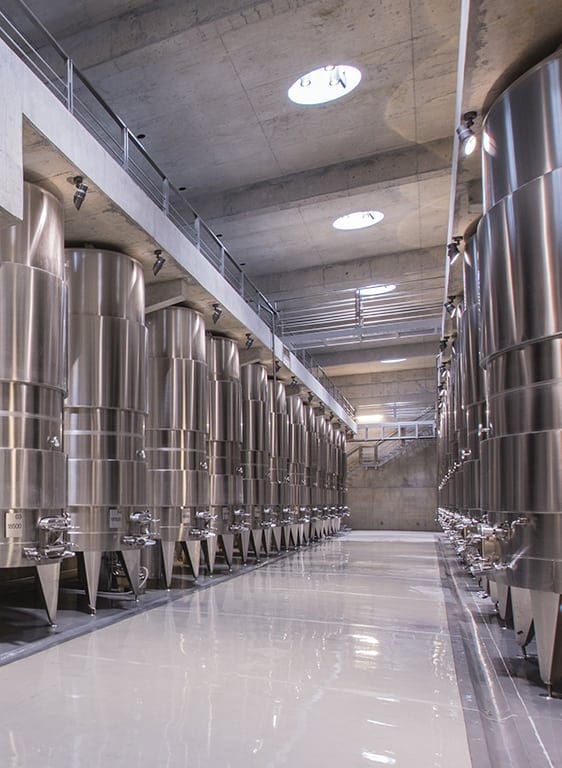 Late Harvest 2016
Features
Fermentation: Stainless steel tanks.
Aging: 3 years on the lees in French oak barrels and casks.
Varietal: 100% Petit Manseng.
Alcohol: 17%.