Enotourism
Picnic among the Vineyards
Picnic among the Vineyards
Enjoy a picnic among the vineyards and a walking or cycling tour
A table at our vineyard with a full basket, amazing vistas and unique surroundings. A walking tour or a tour on assisted e-bicycle.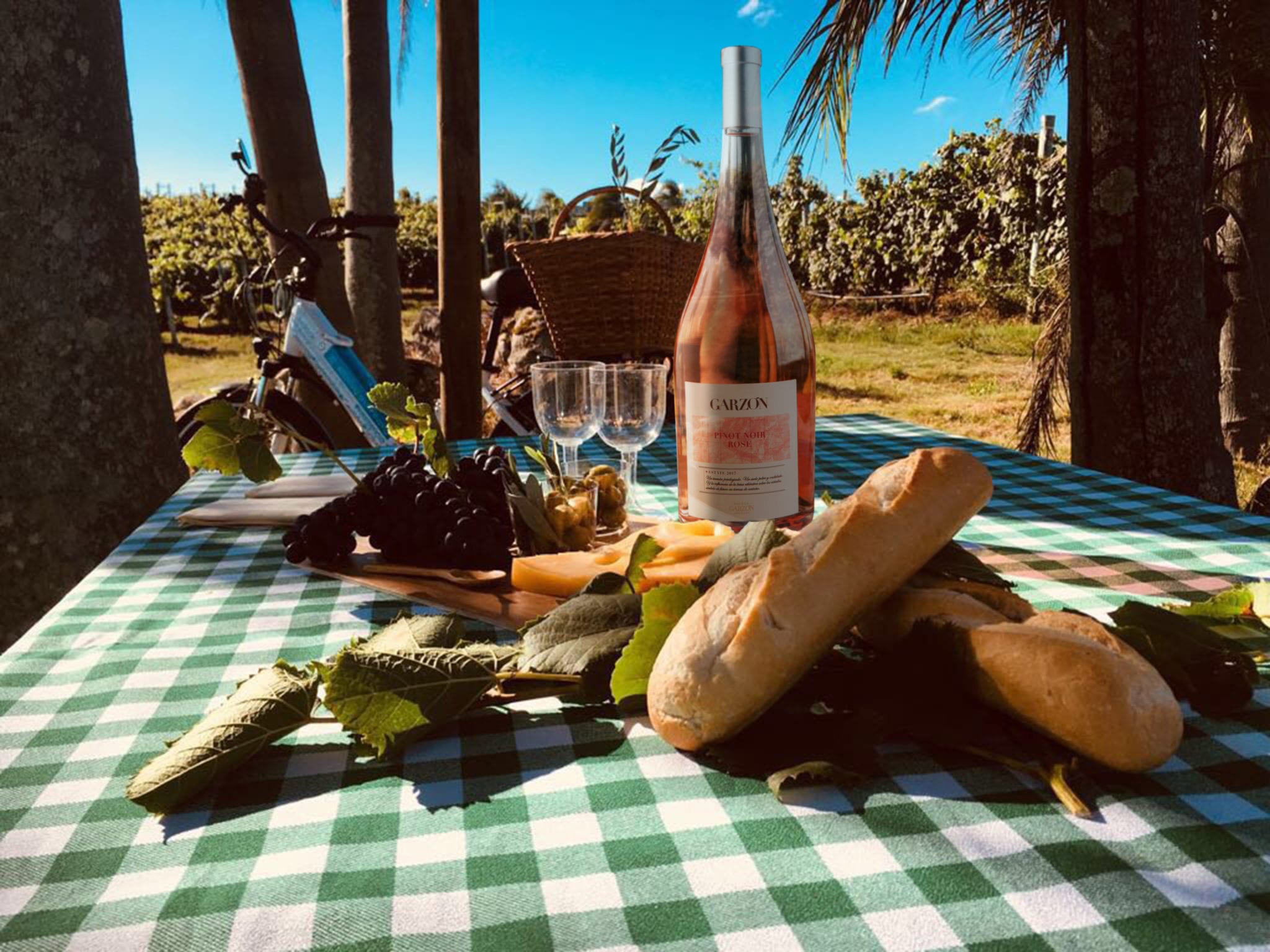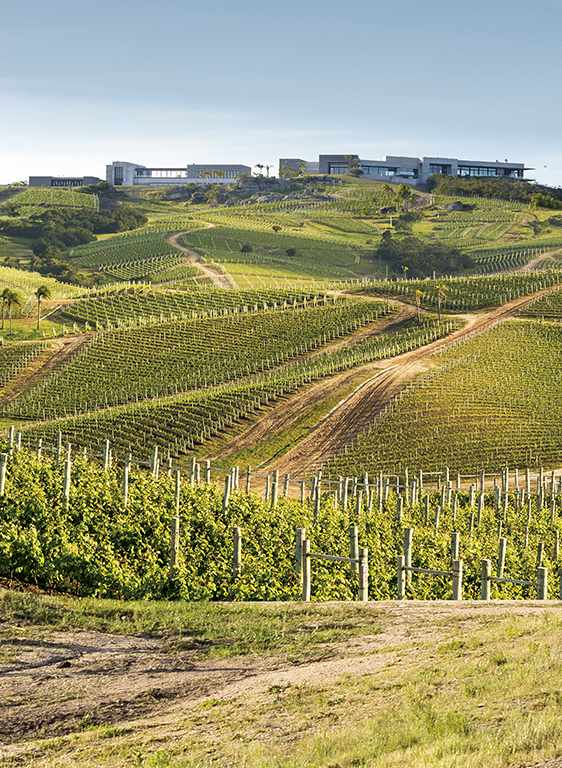 Picnic among the Vineyards
Includes
Picnic table located in strategic locations of the vineyard.
Map with authorized circuit to tour the vineyards on assisted e-bicycles or walking.
Picnic basket for 2 people including cheese, bread, olives, fruits, mineral water and 1 bottle of Garzón Estate wine.
pre book now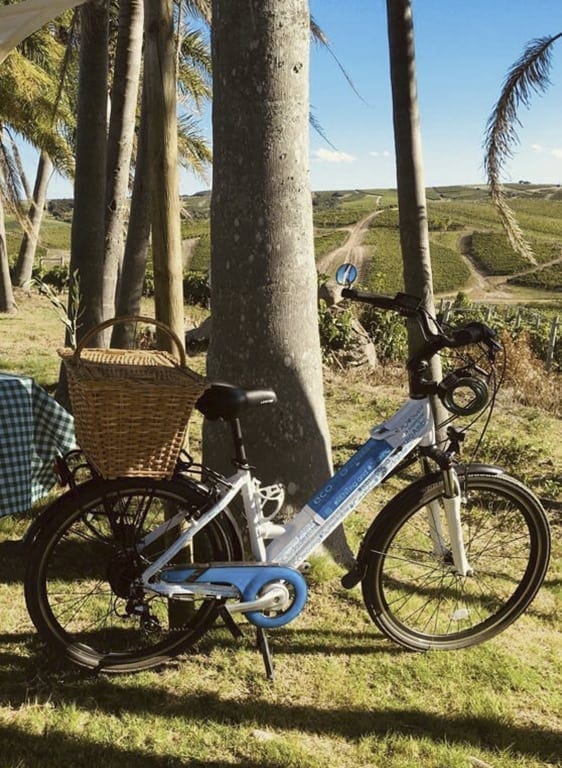 Picnic among the Vineyards
Information
Book at least 1 day in advanced.
Available for 2 or 4 people.
Approximate duration: 2 hours.
Cost per person: $U 1,500 (Uruguayan Pesos).
Time: 11:00, 13:30 h.
Available saturdays and sundays.
Activity cancelled in the event of rain.
Book Experience