Hiking
Enjoy nature
Encouraged by the beauty of our surroundings, we decided to offer an experience for those eager to explore the natural scenery of Garzón, focused on ecotourism – nature tourism. By following a self-guided trail, visitors will discover our native vegetation that is home to several flora and fauna species, not only seeing them but also recognizing their traces.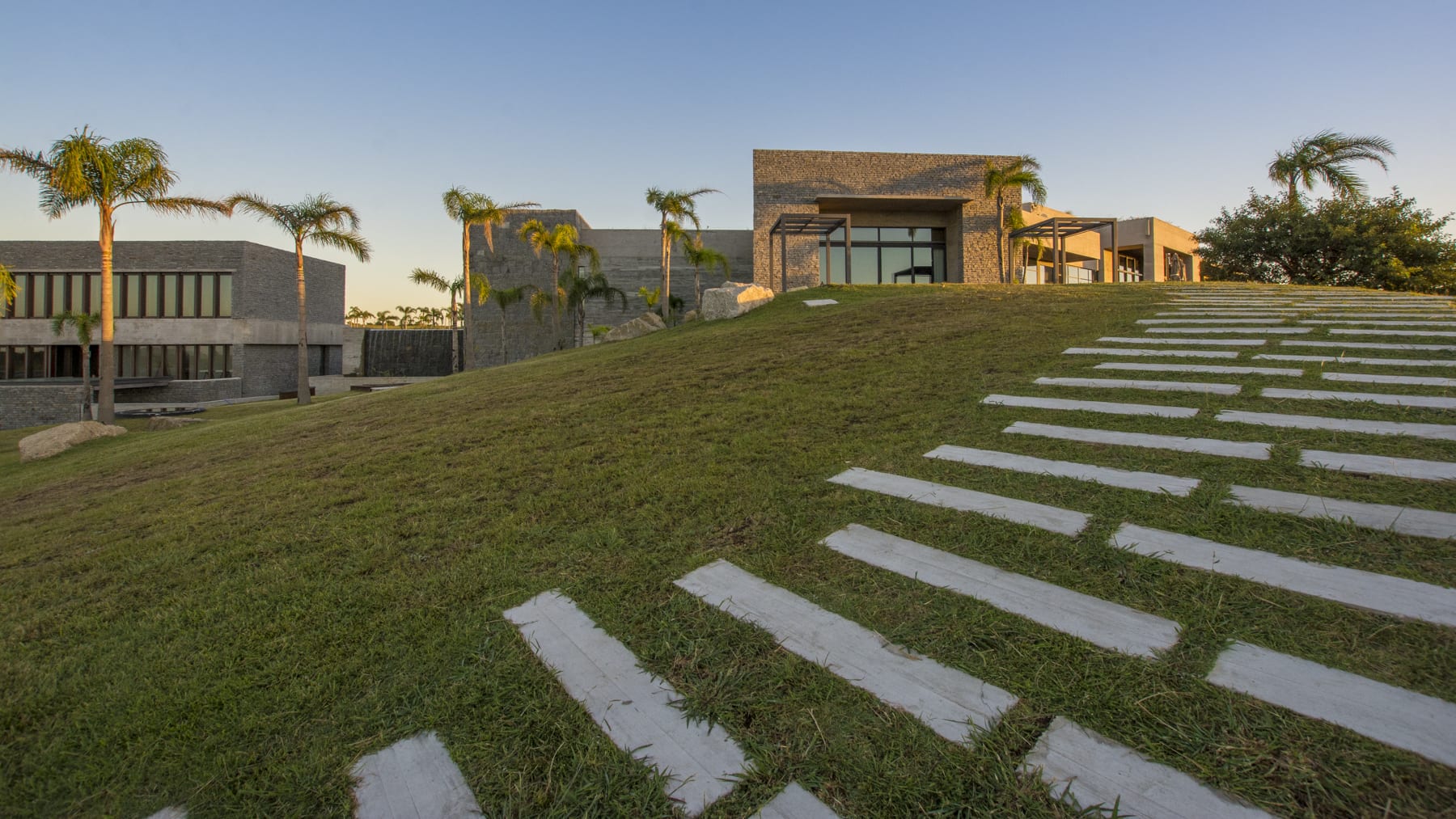 Hiking
It includes
A bottle of water, fruit and trail mix.
Binoculars.
Guidebook with map.
Radio.
Sunscreen.
Mosquito repellent.
Booking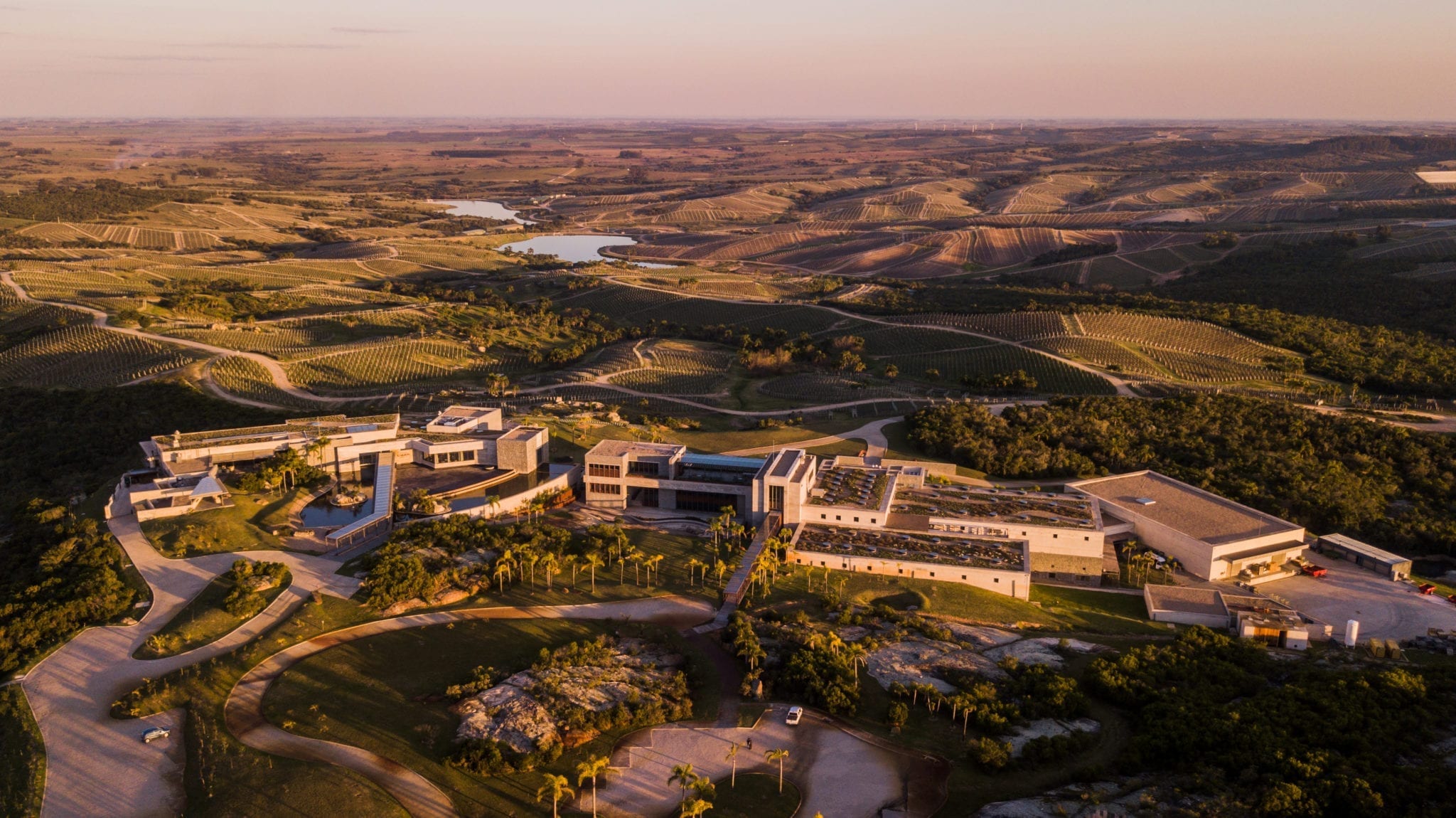 Hiking
Information
Bring appropriate clothing for the activity.
Footwear: boots to protect against ankle sprains, with anti-slipping soles. Use comfortable boots.
Clothing: appropriate for the weather and for the places we will visit. It is recommended to wear long pants and long sleeves to protect you from the sun, plants and mild stings.
Hat and sunglasses: wear hat when necessary, it is better than caps to protect from the sun and rain.
Children are not allowed to walk alone; they must be accompanied by responsible adults.
This activity can be cancelled because of bad weather or works on the vineyards.
Approximate duration: 2 hours.
Price per person: $U 1.350 (Uruguayan pesos).
Time: 11:30 and 15:30 h.
Bookings required at least one day in advance.
Booking