Enotourism
Garzón Estate Tour
Garzón Estate Tour
Enjoy the magnificent view and visit the winery while tasting wines from the Estate line
You will enjoy the beautiful vistas, learn about our native land and the varieties we grow, visit the winery and learn more about the production processes while tasting 3 of our Estate wines.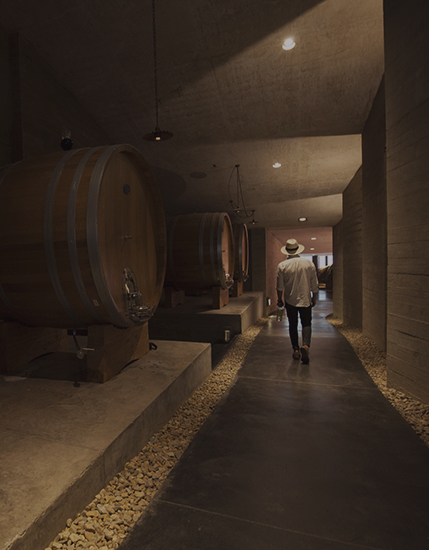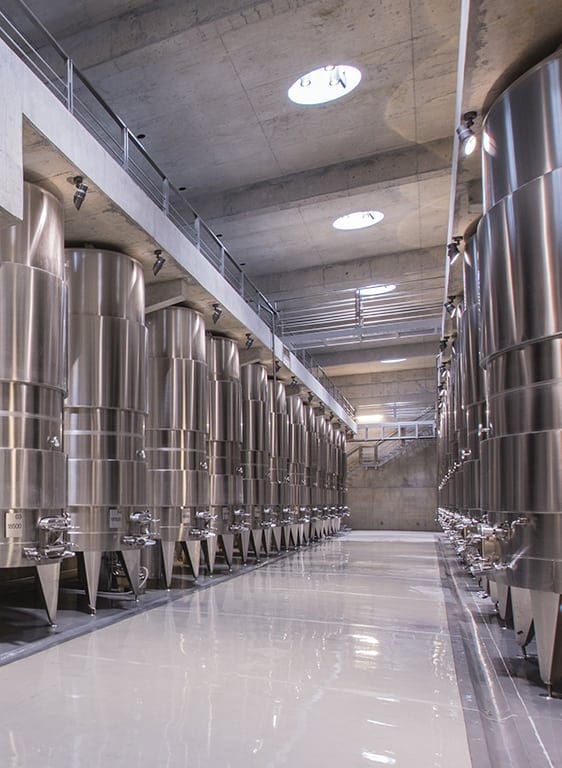 Garzón Estate Tour
Includes
Guided tour of the facilities of the winery.
Tasting 3 Estate wines during the tour.
pre book now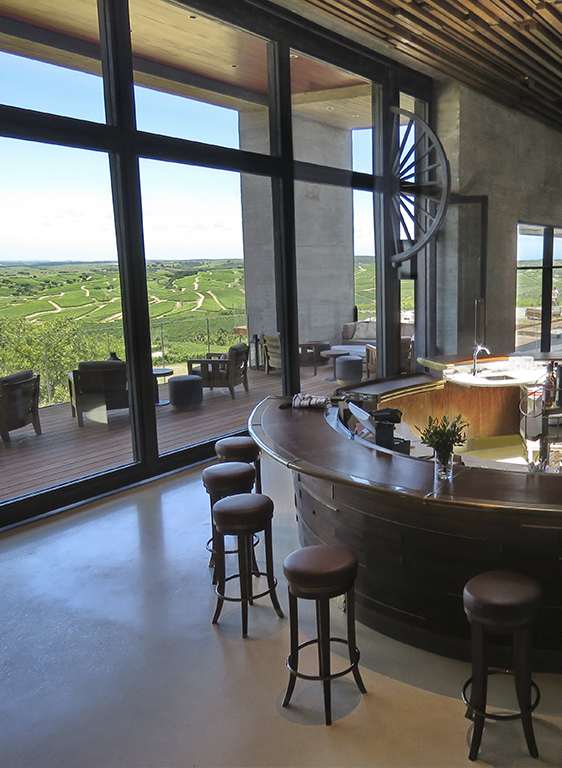 Garzón Estate Tour
Information
Book at least 1 day in advanced.
No minimum of visitors.
Approximate duration: 45 minutes.
Cost per Adult: $U 800 (Uruguayan pesos).
Children until 17 years old free.
Rate valid until December 16th, 2018.
Time from 2018/28/02 to 2018/16/12: 10:00 a.m., 11:30 a.m., 1:00 p.m, 2:00 p.m. and 4:00 pm (4:00 p.m. not available on Thursdays)
Available from Wednesdays to Sundays.
Cancellation policy: Free of charge 24 hours before arrival.
Contact
Questions and Bookings
Book Experience