Warm days lend themselves to white wines. Meet these different white wine varietal to taste at any time.
White Varietal
We share this list of Bodega Garzón white varietals, with their different characteristics to choose the best option when enjoying this drink.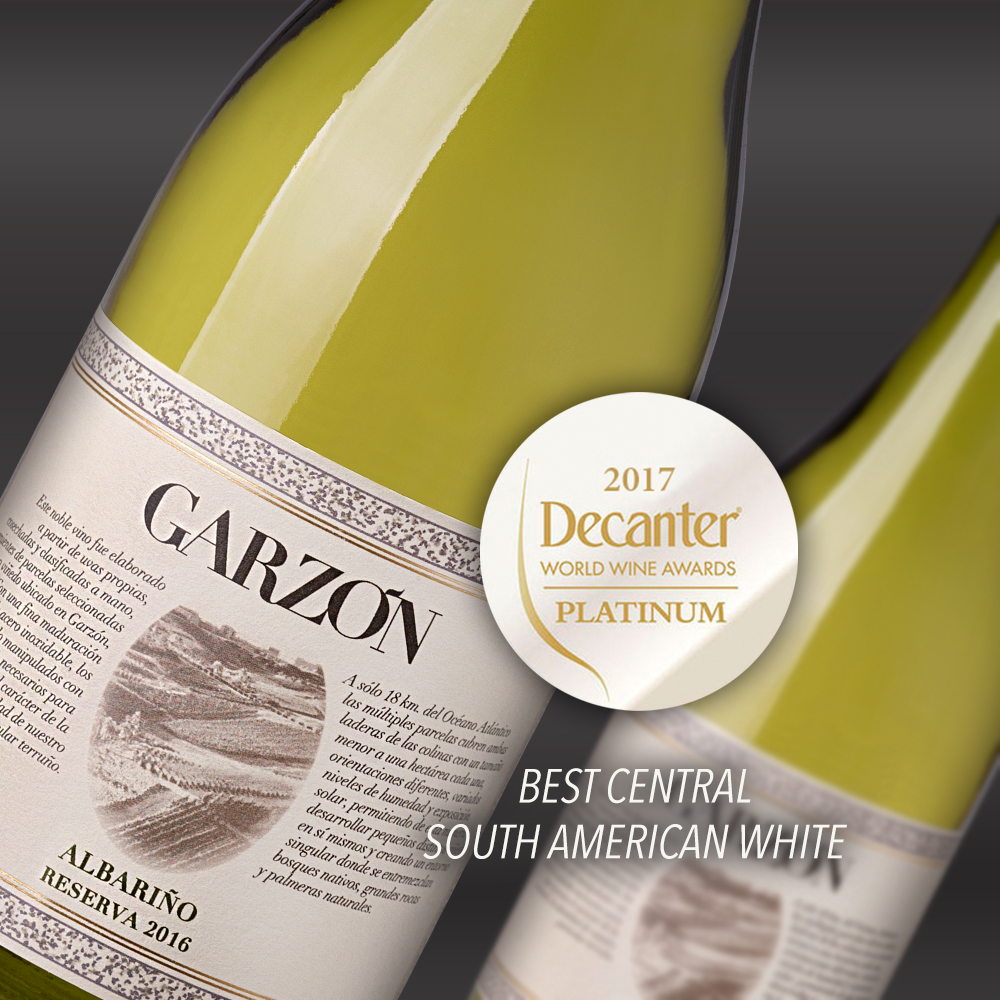 Albariño Single Vineyard: Very elegant pale yellow this Albariño surprises with a fresh and vibrant nose that reminds us of something citrus fruit with subtle tropical floral notes. In the mouth we find a round and fresh body with a saline and mineral combination that transform it into a wine with a marked notion of terroir.
Albariño Reserva: This Albariño was harvested at its point of ripeness, which allowed us to maintain its characteristic elegance and freshness. Pale yellow with greenish reflections, the nose is intense, with fruity aromas reminiscent of peach, balanced with citrus notes. The palate is fresh and mineral, with marked acidity and a long, round finish.
Sauvignon Blanc Estate 2016: Garzón's Sauvignon Blanc is one of our wines with the most varietal expression that includes citrus and fruit notes with a delicate presence of passion flower. The palate is mineral, fresh and vibrant leaving a reminder of the typicality of Garzón's terroir.
Viognier Estate 2016: This is a wine with marked varietal typicity. Of unctuous mouth and fresh, in nose it presents floral aromas and fruit like peach. The minerality of this wine along with its elegant aroma and a round and intense finish make it a wine of great character.
Pinot Grigio Estate 2016: Este delicado Pinot Grigio es un vino afrutado de cuerpo medio, en el que se distinguen, en nariz, notas que recuerdan a pera y manzana. En boca, se acentúa el cítrico, que con su inmejorable acidez nos ofrece una deliciosa frescura.