Here are some tips to help you find the best red wine to pair with red meat. Balance is essential when it comes to pairing. The secret is to find wine that enhances the food's taste. This is why you must pay special attention to the characteristics of wine and food, to ensure neither of them overpowers the other. New trends promote departing from rigid rules that prevent you from experimenting with innovative pairings. However, there are general guidelines you can follow to ensure successful pairings. Let's have a look at them.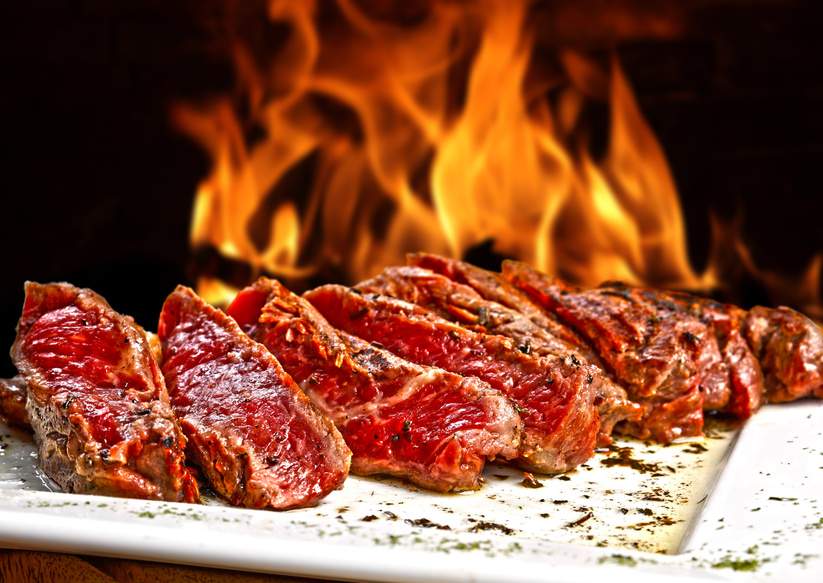 A match made in heaven: red wine and red meat
Everyone agrees that red wine pairs well with red meat. So much so that this match is considered a pairing rule of thumb. But, why? Both popular culture and science, as shown in different studies, support this claim.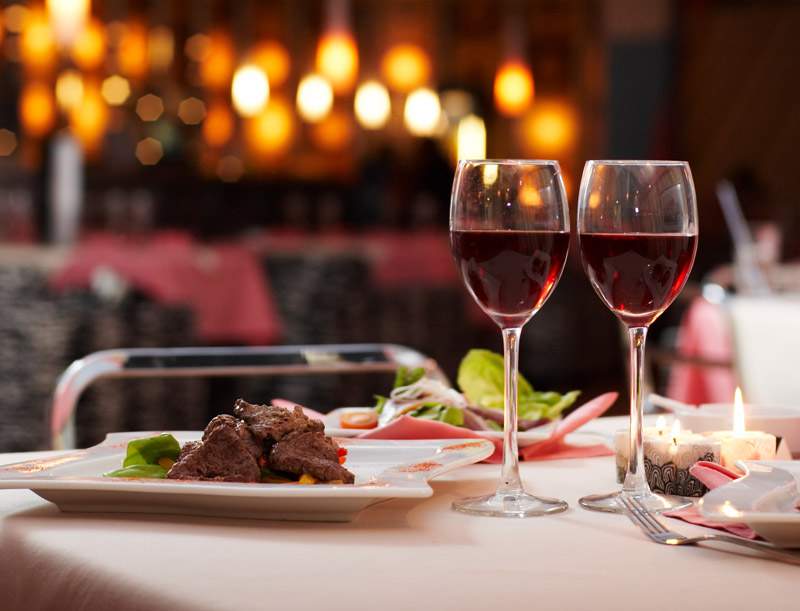 Best red wines for different types of meat
As a rule of thumb, the leaner the meat, the fewer tannins the wine should have. Conversely, fattier meat must be paired with full-bodied wines that are rich in tannins.
The universe of red meat is diverse, and the flavours of each style are to be kept in mind when choosing the best red wine to go with each dish. From beef to big and small game, the options are endless, which is why we will go over them separately.
Let's start with beef, which is the most popular meat in our country. This type of red meat finds its best match in classic reds: Cabernet Sauvignon, Malbec, and our emblematic variety, Tannat. Again, in order to choose the right wine, it is essential to take the meat cut into account.
Leaner cuts such as flank and tenderloin pair well with light to medium bodied wines, therefore, younger wines are the best choice. Conversely, fattier meats require more tannins and greater complexity. In this case, the expert palate will choose a Tannat Reserva to pair with asado, the typical Uruguayan dish.
The same general criteria apply to pork. Although some white wines pair well with pork, Pinot Noir Reserva, Merlot or Carmenere can enhance this meat, as they are medium intensity wines with soft and velvety tannins. The wine choice will depend on the cut. As tenderloin and shoulder are the leanest cuts, they require lighter, fruitier wines.
Game meat is usually low in fat, but has an intense flavour. They are best paired with medium bodied red wine, to tame the taste of wild meat. Given its intense aromas and powerful finish, Syrah is an excellent choice which is also good for the smoked version of these meats. A glass of full bodied Petit Verdot, with spicy notes and rich tannins, is also a good choice.
Finally, our Tannat pairs exceptionally well with both lamb and kid meat. In the same way, Pinot Noir can be a great match for more delicate lamb dishes, given its silky and round tannins, and refreshing acidity. A good example of an ideal pairing with Pinot Noir is this Leg of lamb recipe.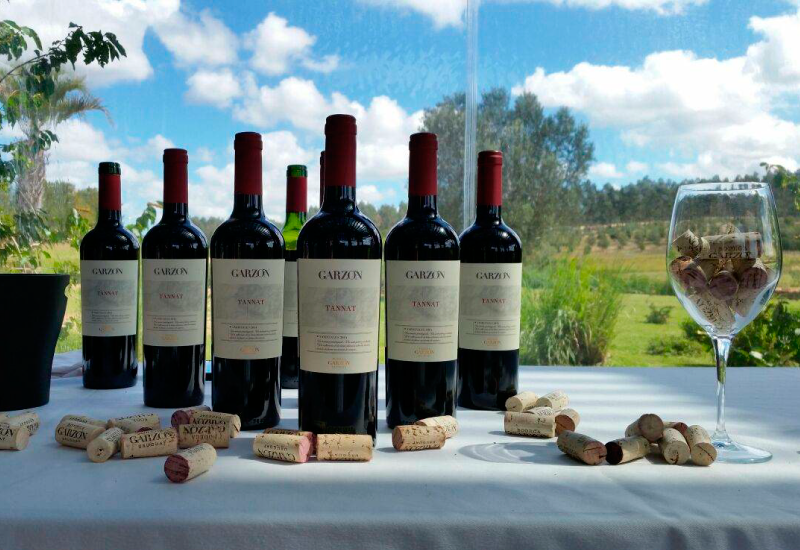 The best red wine to pair with red meat
Meat is a really versatile raw product which provides cooks with endless choices. After considering our pairing suggestions based on meat type, you must focus on the dish as a whole. Cooking process, and dish preparation and seasoning must be taken into account to ensure that the tone of the dish is in line with the chosen wine. With this in mind, we would like to share a few more suggestions to help you find the best red wine to serve with red meat.
Meat that has been marinated, seasoned with spices, stewed, or prepared with aromatic herbs makes for perfumed dishes. As these are complex dishes, it would be ideal to serve them with varietals such as Cabernet Franc, Merlot, or aged Tempranillo, which will not overpower their aromas.
Some types of international dishes use exotic and hot spices in red meat dishes. In these cases, the best red wine is a medium alcohol-content rosé, with good acidity and residual sugar, so that it refreshes the palate and balances intense flavours with its acidity and lightness. Garzón Pinot Noir Rosé is the perfect choice in this case.
Roasted meat also pairs well with more complex wines, as it creates a challenging contrast matching which enhances the wine's flavours and aromas. In these cases, an aged wine or a blend are great options to pair the simplicity of roasted meat with tasting notes that inspire our senses. Our suggestion: Garzón Tannat Reserva 2012.
Finally, if wine has been used to prepare a meat dish, the same wine should be served with the meal to achieve perfect harmony.