Famous for its east-coast sunsets, Uruguay now offers Bodega Garzón's Sunset Wine, where local culinary flavours and good life can be enjoyed among the hills and ravines of our landscape.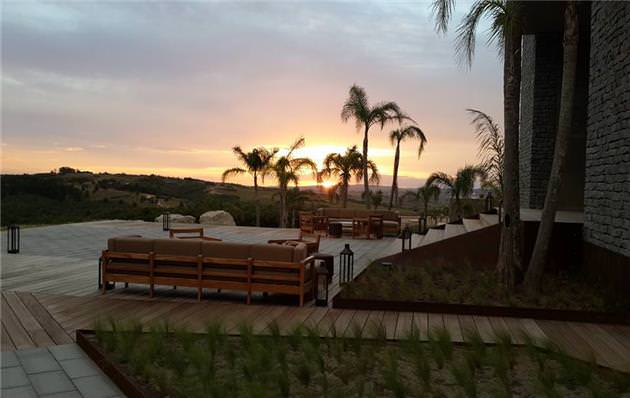 Each summer, hundreds of thousands of tourists who choose Punta del Este as a holiday destination are welcomed with an event-packed calendar, but it is the sunsets on the east coast that mark the highlight of the season.
Under the tagline Sunset Wine, the best local products and culinary contemporary trends are brought together in a unique setting to showcase the activities that Experiencias Garzón offers tourists as a wine and food destination.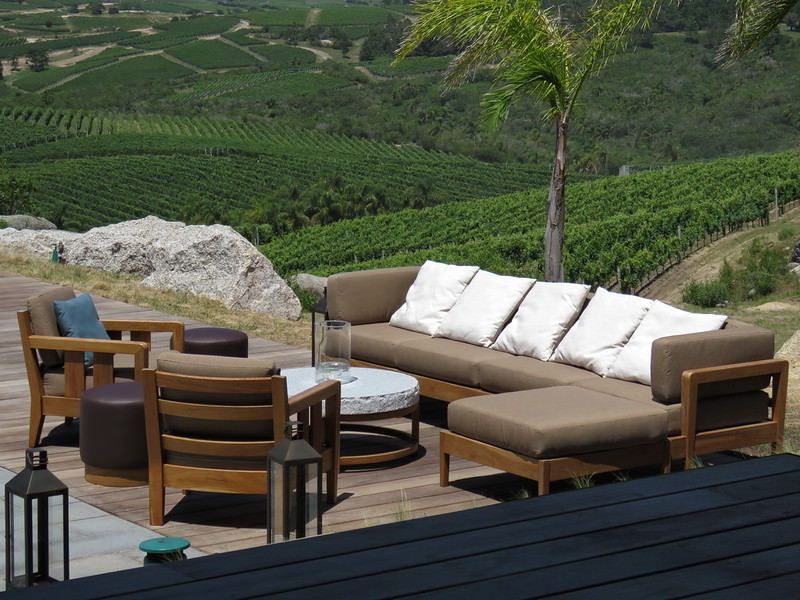 Every Wednesday, Bodega Garzón presents a sample of the activities it has been performing through its tourism department, an experience to be enjoyed through all your senses. By now it is clear that the town of Garzón and its surroundings have been revolutionised in the last few years by the investment of visionary entrepreneurs who believed in the tourism and production potential of this area.
In this land of hills and ravines overlooking vineyards and olive groves, where the influence of the ocean is felt through the breeze, we shared last Wednesday's Sunset Wine with a group of tourists who had made a reservation to enjoy this experience.
It all starts before the sun hides behind the hills. Ambiance music welcomes guests as they come to the terrace to admire the daily spectacle nature performs in this wonderful place. In the distance, you can admire hundreds of hectares of robust vineyards, which are to be processed in a few weeks, when harvest begins.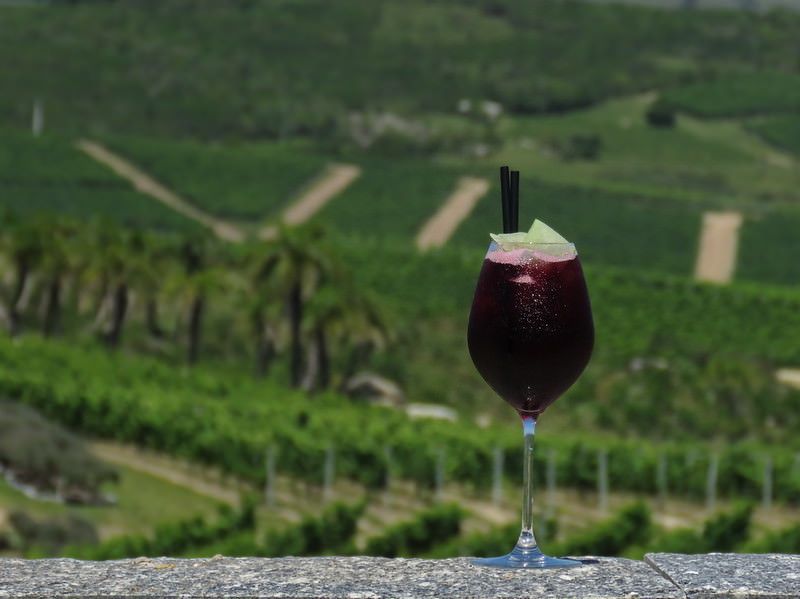 After being welcomed with a Garzón Tannat-based drink, guests are invited to experience the sunset feeling the soft breeze and hearing the musical hues under the dusk sky.
There is a new menu every Wednesday, which adds value to the culinary offer as different dishes may be enjoyed every week, with plenty of local flavours harmoniously paired with Bodega Garzón wines. One of the suggested pairings at the last Sunset Wine was rabbit-filled cappelletti with a glass of aromatic Garzón Albariño. For dessert we had a peach panna cotta and a glass of fresh Garzón Viognier.
When the time comes to go to the terrace to enjoy the evening under the amazing Uruguayan sky, we hesitate. Which wine shall we choose for this warm evening with temperate breeze? The Garzón Tannat has been internationally recognised, but the Albariño variety has been gaining momentum.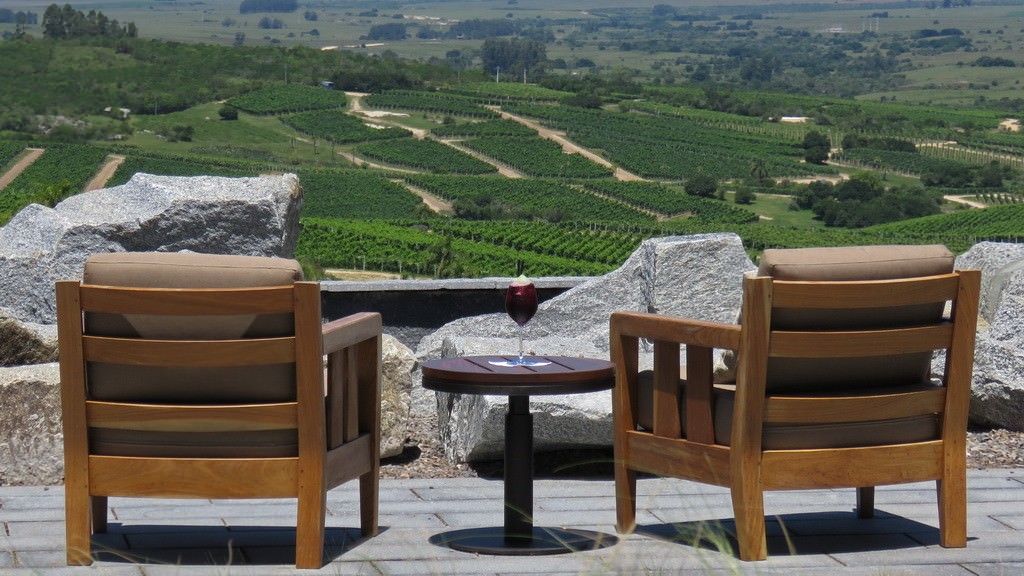 As Uruguay´s climate is very similar to that of Galicia, the Albariño white grape variety finds here a favourable environment to thrive. Pueblo Garzón's climate is generally temperate. During harvest time, cold nights combine with ocean breeze to promote the synthesis of polyphenols and aromatic compounds, ensuring that Albariño wines have a perfect balance of alcohol, acidity and fruitiness.
Time goes by in this comfortable setting surrounded by wonderful scenery, and thus night arrives as guests hold their last glass of wine, marking the end of a superb Sunset Wine.