Regarded as one of the pillars of the Mediterranean diet, olive oil has become one of the most appreciated products not only in gastronomy, but also in other industries such as cosmetics, personal hygiene, and healthcare. In order to share the many virtues of our Italian Blend, here are some recipes to help you innovate in the art of cooking. Summer bruschetti with olive oil to serve with aromatic white wine.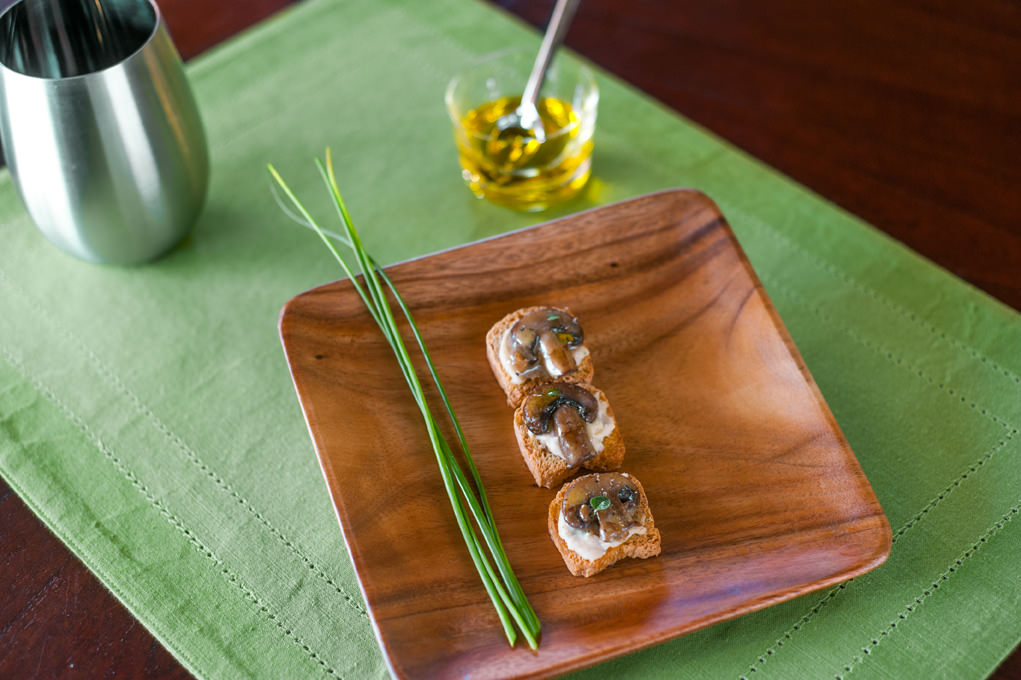 Bruchettas de hongos portobello
Ingredients:
Slices of French-style baguette as needed – – 250 g sliced portobello mushrooms – -Fresh thyme – – Colinas de Garzón extra virgin olive oil, Italian blend – – Black pepper
Preparation instructions:
Prepare a portobello mushroom ragout. Preheat oven to 200ºC. Place baguette slices coated with Colinas de Garzón Italian Blend extra virgin olive oil on a baking sheet. Cover them with the ragout and bake 8-10 minutes. After removing, place on serving tray and garnish with fresh thyme. Serve immediately after spraying with olive oil and freshly ground pepper.
Serve these delicious olive oil summer bruschetti with a glass of Garzón Viognier. The fruit bouquet of the Viognier variety is an excellent match for the earthy and herbal amuse-bouche flavour provided by the portobello mushrooms. With a combination of classical notes of apricot and pears, and well complemented with tropical fruit such as mango and papaya, the Garzón Viognier will provide the freshness and acidic finish needed to balance the bruschetti.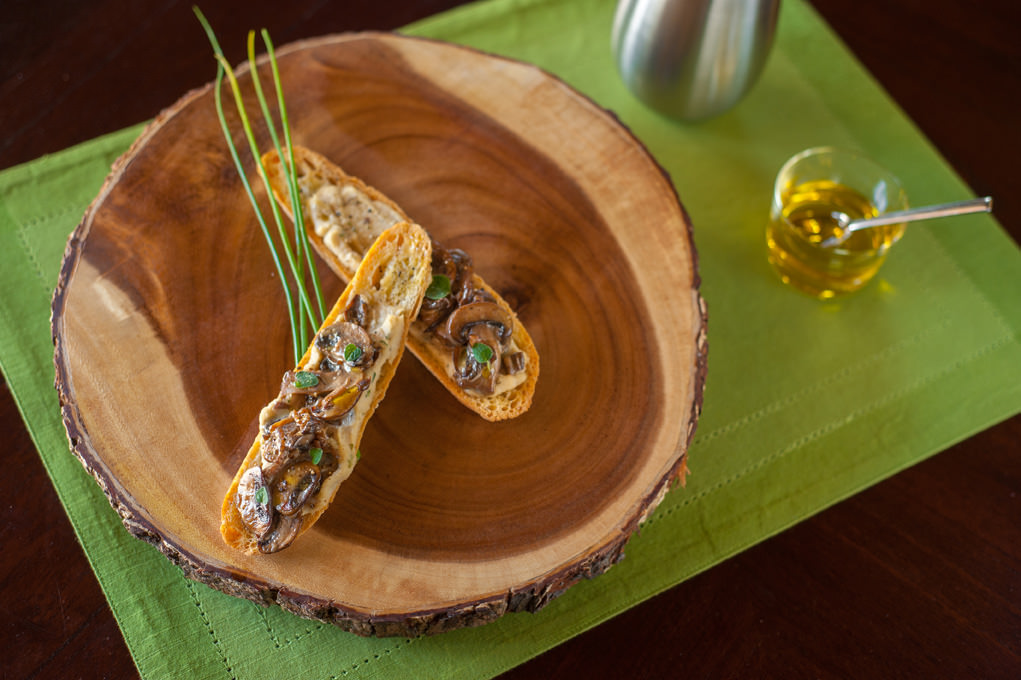 The portobello mushroom ragout is perfect to serve in tortilla or risotto, as a pizza topping, or with hamburgers, grilled red meat, or chicken. Or spread some ragout on a Mexican style quesadilla with spicy chilli, and serve it with a glass of Garzón Pinot Noir Rosé.
Toasted bread slices with spiced red beans
Enjoy this delicious and healthy recipe. Quick and easy to prepare, this is the perfect dish to entertain the palate between glasses of wine. Colinas de Garzón Italian Blend extra virgin olive oil provides it with its exquisite and magnificent taste.
Ingredients:
250 g cooked red beans – – 2 finely chopped garlic cloves – – Fresh thyme – – ¼ tbsp. whole cumin seeds or ground cumin – – a pinch of red pepper – -1 tbsp. white vinegar – – ¼ tsp. coffee or organic sugar – – ¼ tsp. sea salt – – ¼ tsp. freshly ground black pepper – – balsamic vinegar
Toasted bread slices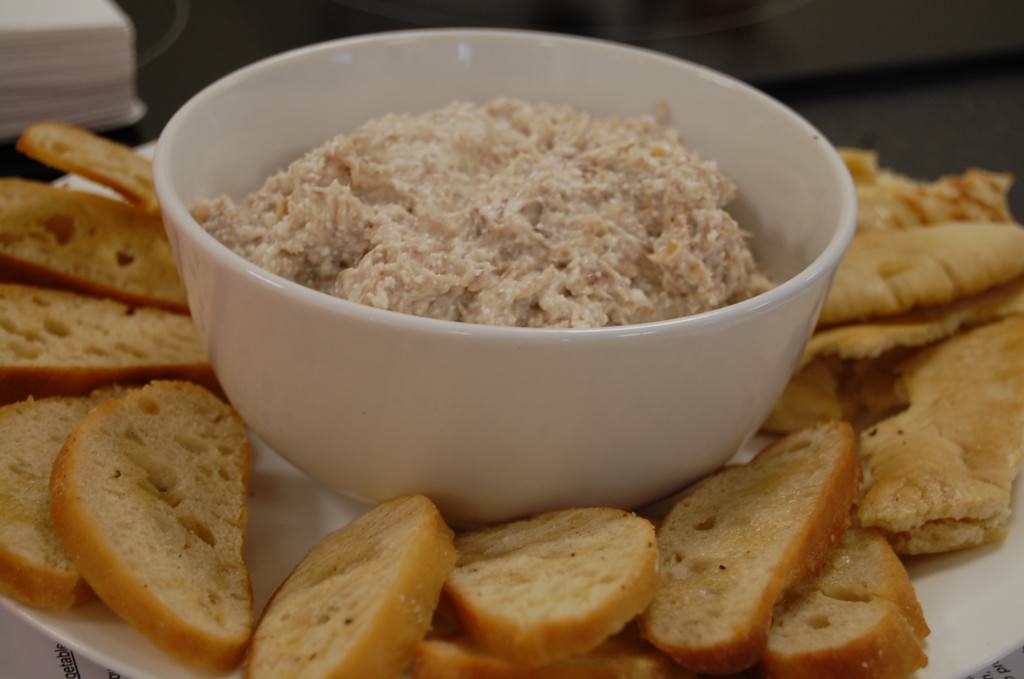 Preparation instructions:
Process cooked red beans until they become a smooth paste and put them aside. Add Colinas de Garzón Italian Blend extra virgin olive oil, the cumin seeds and the chopped garlic on a pan. Allow to brown for 30 seconds. Remove from heat and add the rest of the spices.
Mix above preparation with red bean paste. Add ground black pepper, salt and balsamic vinegar. Rectify if necessary.
Serve in pots to accompany thin bread slices or country bread slices. Add drops of oil and sprinkle with fresh thyme.
Garzón Pinot Grigio, with its fruity aroma, pear and apple notes, and slightly spicy citrus tang, is perfect to balance flavours and tastes. Its typical acidity paired with the spicy flavour of this dish will not saturate the palate. Give it a try!