In this article we teach you how to prepare some of the most famous red wine cocktails; Sangria soda, red cold, trix and July 4. Surprise your friends with these cocktails!
A cocktail stimulates the combination or mixture of ingredients in the search of drinks with new flavors, creating a range from delicate, perfumed flavors to the driest and strongest. Far from the prejudices that reduce them to sweet drinks, full of little brightly colored parasols, there are not few "irreverent" who ventured to use wine as an ingredient, making new drinks.
Let's see a bit of history and then let's go to find 5 cocktails with red wine.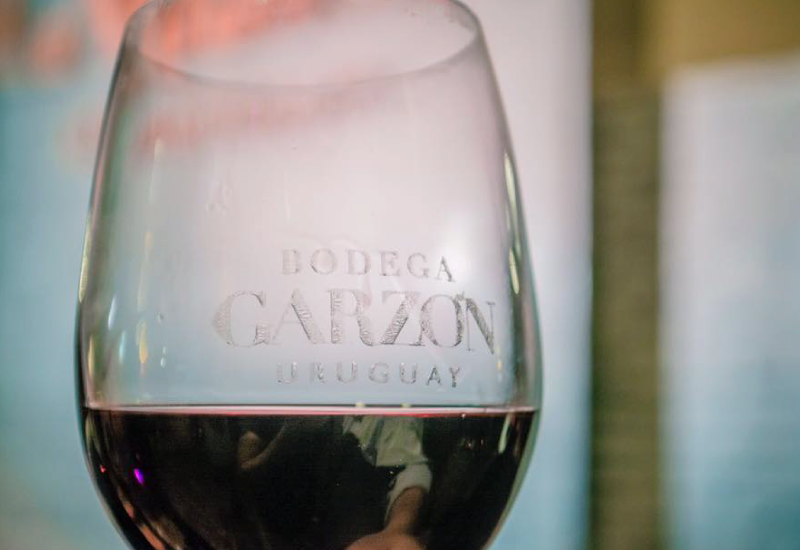 The word Cocktail is an English word from the eighteenth century, which means "raised tail", used to distinguish purebred horses from the rest. It is difficult to know, however it is said that: in the United States Miss Betty Flanagan, owner of the "old tavern" next to Yorktown, created a mixture that she named Bracer, Presenting this drink in a bottle. His customers, soldiers of the Marquis de Lafayette, particularly appreciated this drink. Unfamiliar with the language, they retained only the expression of the compatriots who called it "cocktail". But there are other versions that allow to gallop the imagination, from legends, stories, etc.
With the passing of time, the cocktails began to become popular, when in bars, they adopted the idea that tones in some cases the unfriendly notes of some of the ingredients that make up the drink. For example, a French winemaker, more than 100 years ago, saved his economy, after a bad harvest, conceiving the world-famous "Kir", mixing wine with cassis liqueur.
Red Wine Cocktails
Sangria
Ingredients:
1 orange
1 lemon
1 apple
125 cl of red wine
1 sprig of cinnamon
1 glass of brandy
1 spoon of sugar
Preparation: Cut into thin slices the orange, lemon and apple, all with the peel, and let them soak for 30 minutes in 25 cl of red wine at room temperature, along with the cinnamon sprig, the brandy and the sugar. Add the remaining 100 cl of red wine, and stir well until the sugar dissolves. Finally refrigerate for at least two hours before serving.

Trix
1/3 of red wine
1/3 cherry brandy
1/3 Cognac
1 teaspoon of sugar
To serve: 3 thin slices of lemon
Preparation: Shake the ingredients with a few ice cubes in the shaker. Serve in a generously sized glass, with the three thin slices of lemon.
Red cold
Red wine
1 tablespoon orange juice
1 spoon of sugar
To serve: soda and some seasonal fruit cubes.
Preparation: Mix the ingredients in the blender with ice cubes. Serve in a large glass, with a soda and seasonal fruit cubes.
4th of July
5/10 red wine
2/10 lemon juice
1/10 sparkling
1/10 cognac
1/10 tea
Season fruits
Pour the five ingredients into a glass jar, add diced season fruit and a few ice cubes. Stir and serve.
Another round of red wine cocktails, please!