Regarded as one of the pillars of the Mediterranean diet, olive oil has become one of the most appreciated products not only in gastronomy, but also in other industries such as cosmetics, personal hygiene, and healthcare.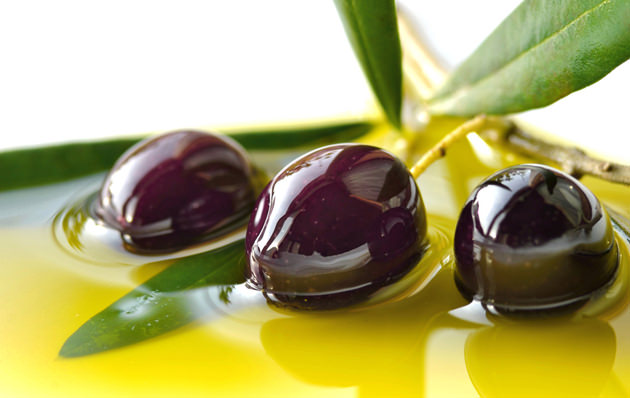 On a recent post, we described the uses of olive oil in cosmetics and spas, as well as the properties of extra virgin olive oil, which preserves unaltered all the components, and chemical, biological and organoleptic properties of olive fruit. As we have seen, this is a highly versatile product, used not only in gastronomy but also in cosmetics and healthcare. We will now look at some of the areas where olive oil is setting trends.
Sweet temptation: some of the olive oil-based confectionery products found in dedicated stores include a large number of sweets such as chocolates and ice creams made with extra virgin olive oil. The different aromas and flavours olives can offer have become part of the new cuisine, as this noble and wholesome fruit provides endless opportunities to highlight and create amazing flavours.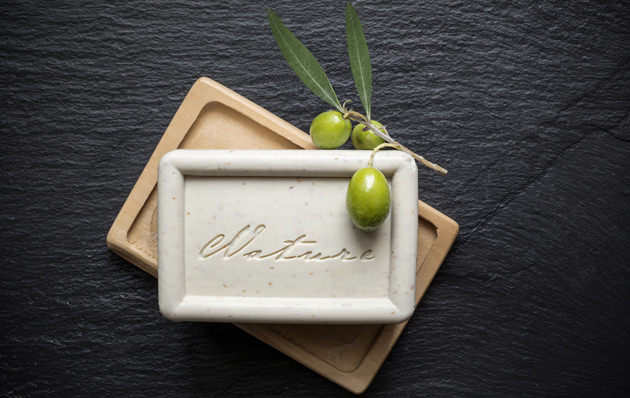 Salud: Health: given its composition, extra virgin olive oil is a balm for the body. About 85% of its fat content is unsaturated, the healthiest type of fat. It helps lower bad cholesterol while keeping good cholesterol high. As a consequence, it helps prevent cardiovascular diseases. Consuming it on an empty stomach has positive effects on the hepatobiliary system, which is directly associated with digestion. It also stimulates bowel transit and favours the absorption of nutrients, improving their anti-inflammatory properties. It contains vitamins A and E, whose consumption helps to improve the skin's look and softness.
Everyday use: there are many websites devoted to olive oil and related industries where you can find tips on countless olive-oil uses for the home, such as shining jewellery, cleaning chrome-plated objects, repelling insects, or hammering nails to the wall with ease.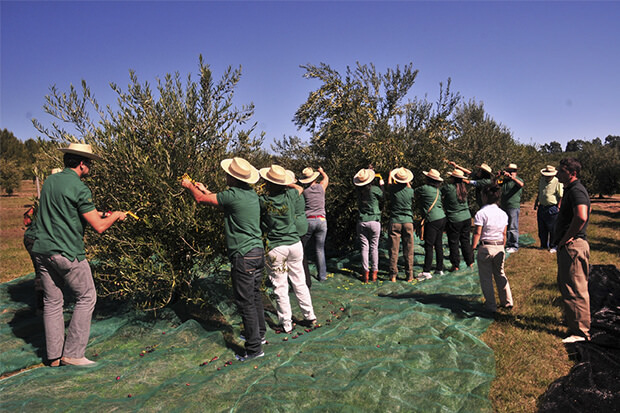 Olive-oil tourism: this activity allows visitors to gain insight into olive oil, capture the essence of the culture surrounding this industry and, of course, enjoy delicious food. This is a new way of entertainment that combines culture, nature, and leisure. Among other offers, Experiencias Garzón makes it possible to experience the olive harvest in a unique setting towards the end of autumn, or throughout the year by joining our programme The Great Connoisseur, which provides a unique chance to learn more about the world of extra virgin olive oil and the standards set by the International Olive Council (IOC).
Extra virgin olive oil entails flavour, wholesomeness, culture and cooking wisdom. As you learn more about its attributes, you will become a loyal consumer of this product that is so beneficial for your health.