Great wines come from great lands: Bodega Garzón's vineyards are a perfect example of this, thanks to their privileged location in Uruguay.
Garzón is located on a crystalline basement area, on which soil formed over 2.5 billion years ago. Ballast provides for great quality fine-stone soil, with excellent drainage capacity and countless minerals that vines absorb through their roots. This makes our wine more mineral, complex and elegant.
The strong influence of the Atlantic Ocean, located a mere 18 kilometres away, is another key aspect of our terroir. It provides a constant breeze that is nice and cool, which caresses our grapes and creates an effect that reflects on our wines. Thus, our white wines are vibrant, fresh and mineral, with a strong varietal signature, while our red wines are juicy and fresh, with very gentle tannins and a soft mineral component.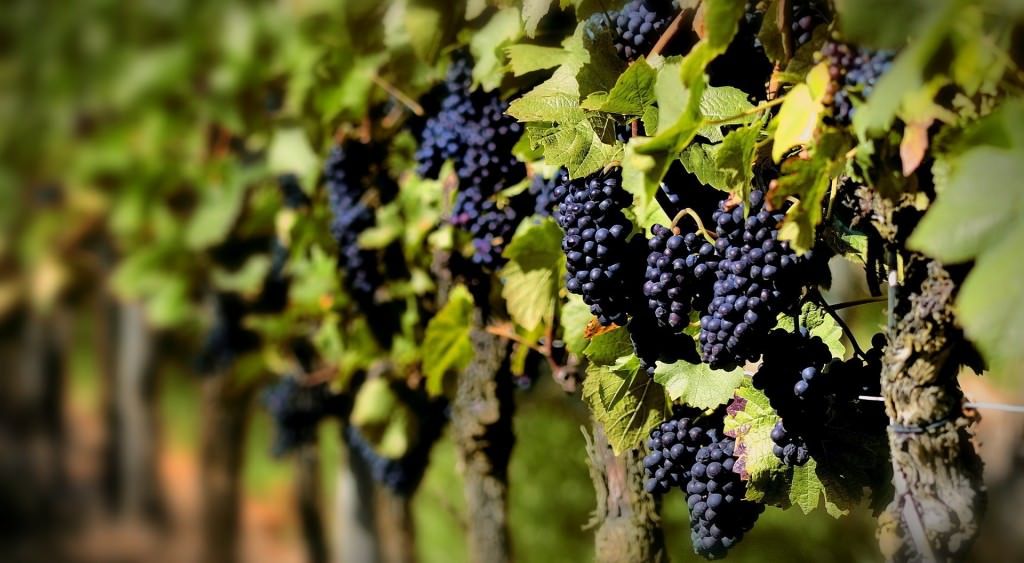 February and March bring along one of the most exciting times at our estate: grape harvest. By harvest time, the vine's vegetative growth has come to an end, and all its energy is focused on fruit ripening, which marks the end of its six-stage annual biological cycle. By this time, most grapes in the bunches have changed their colour, they have reached their maximum size and highest concentration of fructose and glucose, and the grains begin to lose weight.
Undoubtedly, this is a crucial stage for vintage success, and during these months it will also be influenced by the sun, essential for grapes to reach full ripeness, and by the absence of rain, so that grapes are not swelled with water when they are picked. As in previous stages, vineyard monitoring remains essential, and it might still be necessary to provide protection against diseases if they still pose a risk.
There are two commonly used harvesting techniques in vineyards: hand-picking and machine harvesting. At Bodega Garzón, we hand harvest all of our grapes, as this is the most widely used method for making high-end wines compliant with the highest international quality standards. The bunches are selected and hand-picked, then placed in crates of up to 15 kilograms each, so that grapes are not harmed on their way to the winery, thus ensuring final product quality.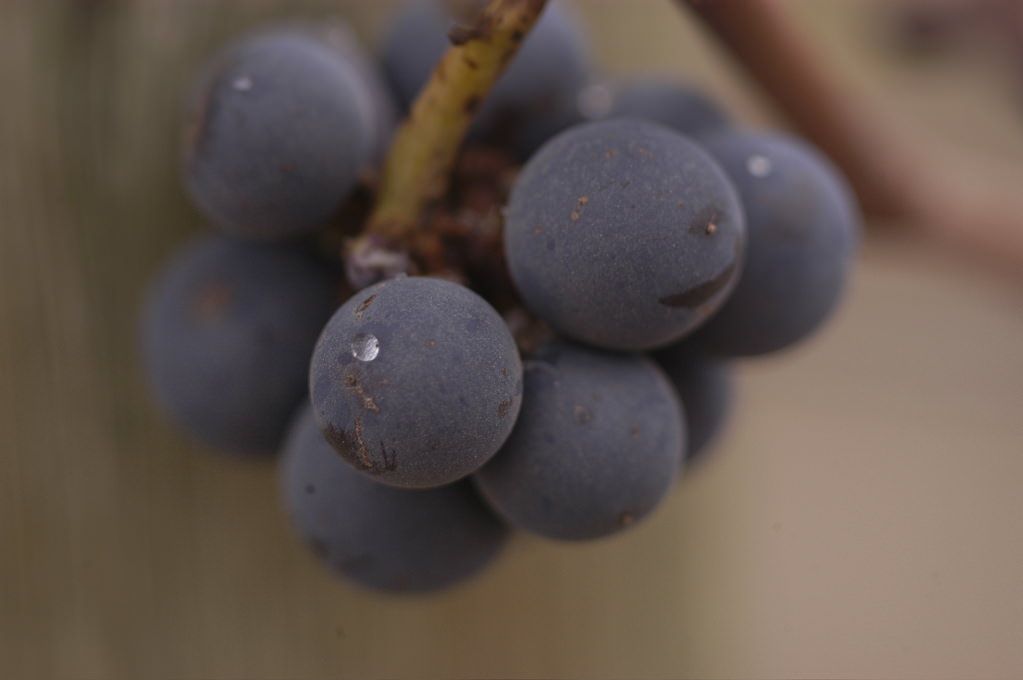 Currently, our vineyards spread over a total of 217 hectares comprising 12 different grape varieties: Tannat, Albariño, Sauvignon Blanc, Marselan, Cabernet Franc, Petit Verdot, Caladoc, Pinot Noir, Pinot Manseng, Pinot Gris, Merlot, and Viognier.
It is the different blends of these grapes that have given birth to our various fine wines, which have been internationally recognized and are worthy of the most demanding palates.
Harvest is an ideal time to visit our vineyards. Come and join us!