We would like to suggest four typically Uruguayan gourmet products that will make you fall for our cuisine.
Gourmet products
Uruguay is a land of flavours. In this small country, where the coast and the grasslands meet, native flavours and aromas merge to create culinary delicacies well worth discovering. Here are four typical products that you should add to your gourmet dictionary: Colonia cheese, entrecôte, dulce de leche, and Tannat wine.
Colonia cheese
In the 19th century, dozens of dairy farms where established on the vast and fertile grasslands of Uruguay.
The first large migrant wave to arrive in South America included, among others, Swiss settlers that came to live on the Uruguayan side of the River Plate, in the town now called Nueva Helvecia, but better known as Colonia Suiza (Swiss Colonia). There, in 1861, masters of the dairy industry created Colonia cheese: a cheese variety that became an icon of Uruguay. Similar to Swiss cheeses Gruyère and Emmental, Colonia is a semi-hard cheese with large holes, soft aromas and medium fat content. These features make it an ideal match for another Uruguayan icon: Tannat wine.
Entrecôte
It is on the grill that you can find the most traditional symbol of Uruguayan cuisine: asado. The mesmerising sound of embers roasting the meat and releasing its aromas is a delightful waiting experience that is better enjoyed holding a glass of wine. The asado charm can be appreciated in cuts such as rump cap, rib eye and skirt, which require a very talented asador. However, the most typical and celebrated beef cut is entrecôte, which is taken from the back of the cow, between the ribs. It is a truly tender and tasteful piece, ant it is irresistible with grilled vegetables and a glass of Tannat. Montevideo offers several options to enjoy this dish in an authentic and unforgettable Uruguayan steakhouse.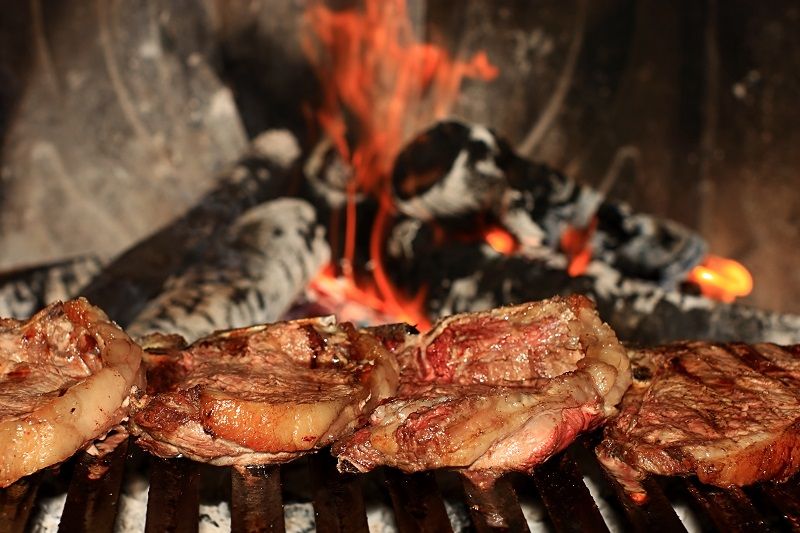 Dulce de leche
Dulce de leche, culinary heritage of the River Plate, is the favourite dessert option when it comes to providing original and native after-dinner sweet notes to your meal. This chestnut-colour, thick delicacy, which tastes like caramel, is made by slowly heating sweetened milk. A unique flavour that can be found in almost all desserts: puddings, ice creams, sweets, and also drinks, such as liqueurs or coffee. Despite its huge popularity, some artisan producers keep the mystic of dulce de leche alive and make it a venerated item in the universe of gourmet products.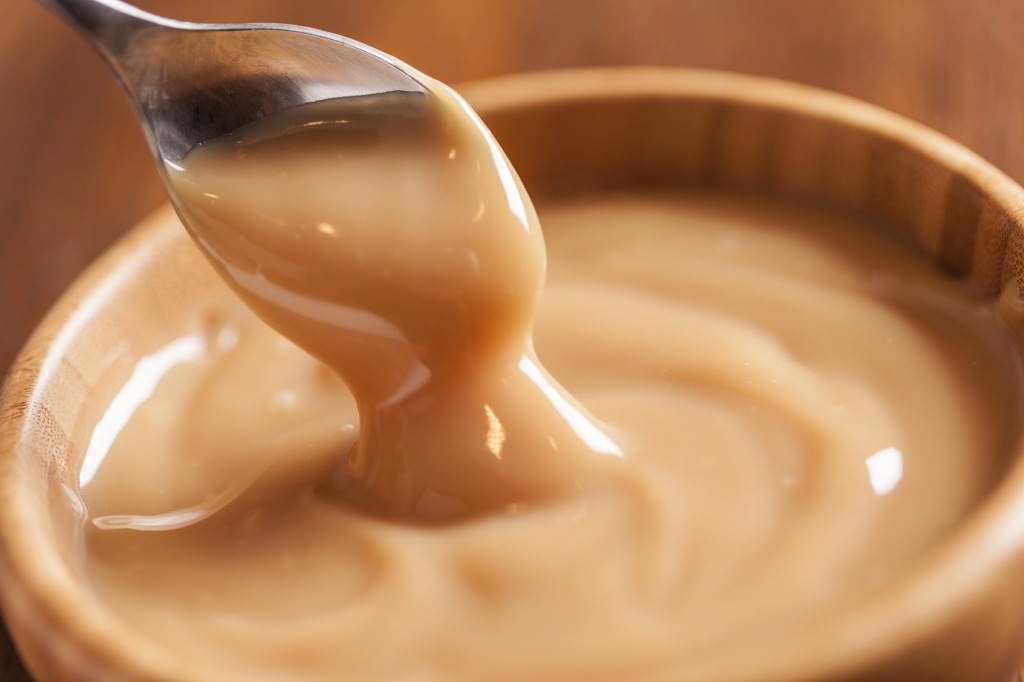 Tannat
Tannat, the Uruguayan flagship wine, is a must in this list. This red variety has become a symbol of Uruguay, earning world recognition thanks to the many prestigious international awards it has received over the last few years.
When you taste Uruguayan Tannat, you find part of the local nature in it. It is different from other red wines, with a well-defined personality. A charming wine, it combines character and elegance. Its intensity seduces, its balance inspires love.
Garzón Tannat Reserva is a perfect example of this variety, with its sophisticated aromas of red and black fruits, smokiness, spices and chocolate, as well as balanced tannins and a velvety finish: an ideal wine to pair with local dishes.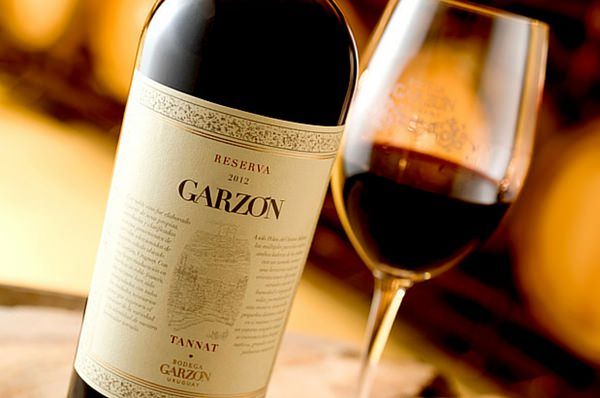 Please come and taste these four Uruguayan gourmet products, and enjoy the pleasure of discovering new flavours.