Enotourism
Garzón from the Air
Garzón from the Air
Fly over 300 meters high, enjoying the views from an air balloon
You will start by finding out about our extra-virgin olive oil boutique production plant and the elaboration process of our products, and then appreciate the wonderful vistas of Garzón in the only hot air balloon in the country. You will do a tasting of our wines and extra-virgin olive oils, with selected cheeses and homemade breads.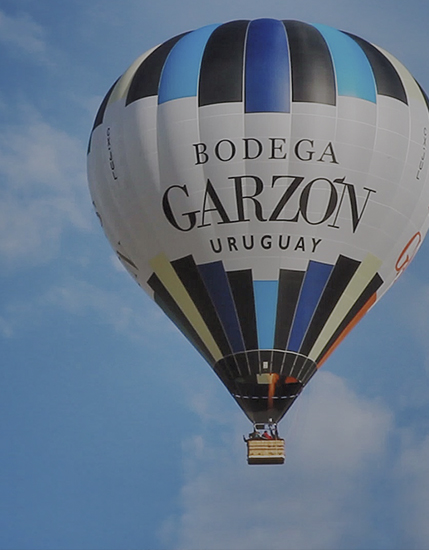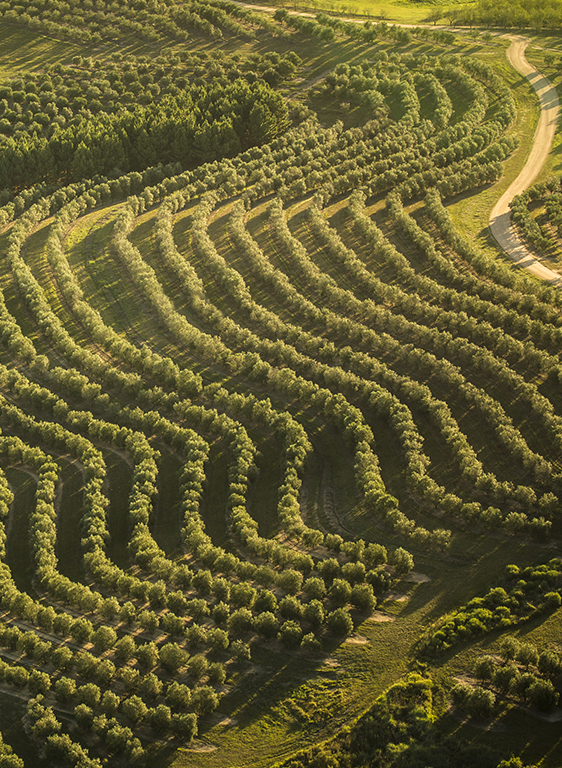 Garzón from the Air
Includes
A film screening on the origins and culture of olive oil.
Plant tour and videos on the stages of oil production at the Extra Virgin Olive Oil Boutique Production Plant, where you see the stages of production and its machinery.
Tour over the groves and almond tree plantations in an air balloon and see the windmills in Colinas de Garzón.
Taste three extra-virgin olive oils, homemade bread, olives and two glasses of Estate wine.
pre book now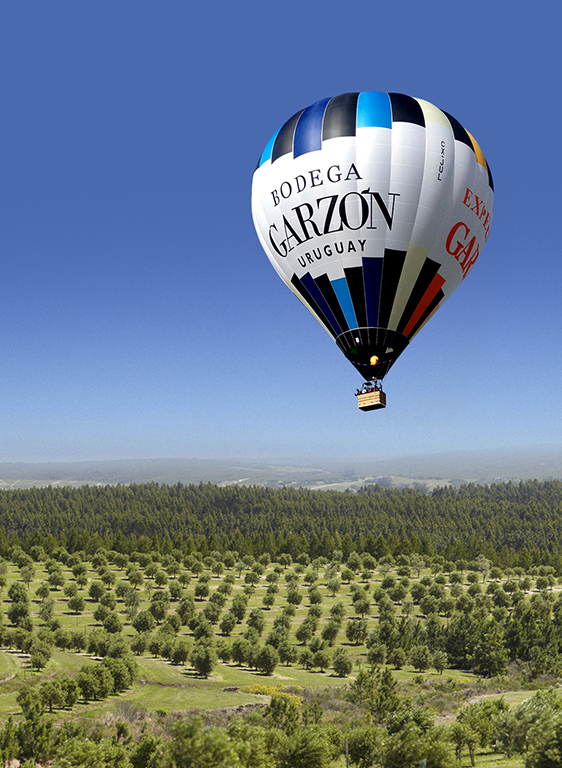 Garzón from the Air
Information
This adventure is subject to weather conditions.
Inquire about transportation.
Contact
Questions and Bookings
Book Experience