Enotourism
Fly Bodega Garzón
Fly Bodega Garzón
A helicopter ride
Choose between the following locations: José Ignacio, Estancia VIK, Fasano, El Jaguel (Punta del Este) and Aeropuerto de Carrasco (Montevideo). If you are near a helicopter landing zone (for example, a farm) you may arrange to get picked up from there. Upon arrival, someone from our staff will be waiting in Bodega Garzón's heliport to take you to the access in an electric cart.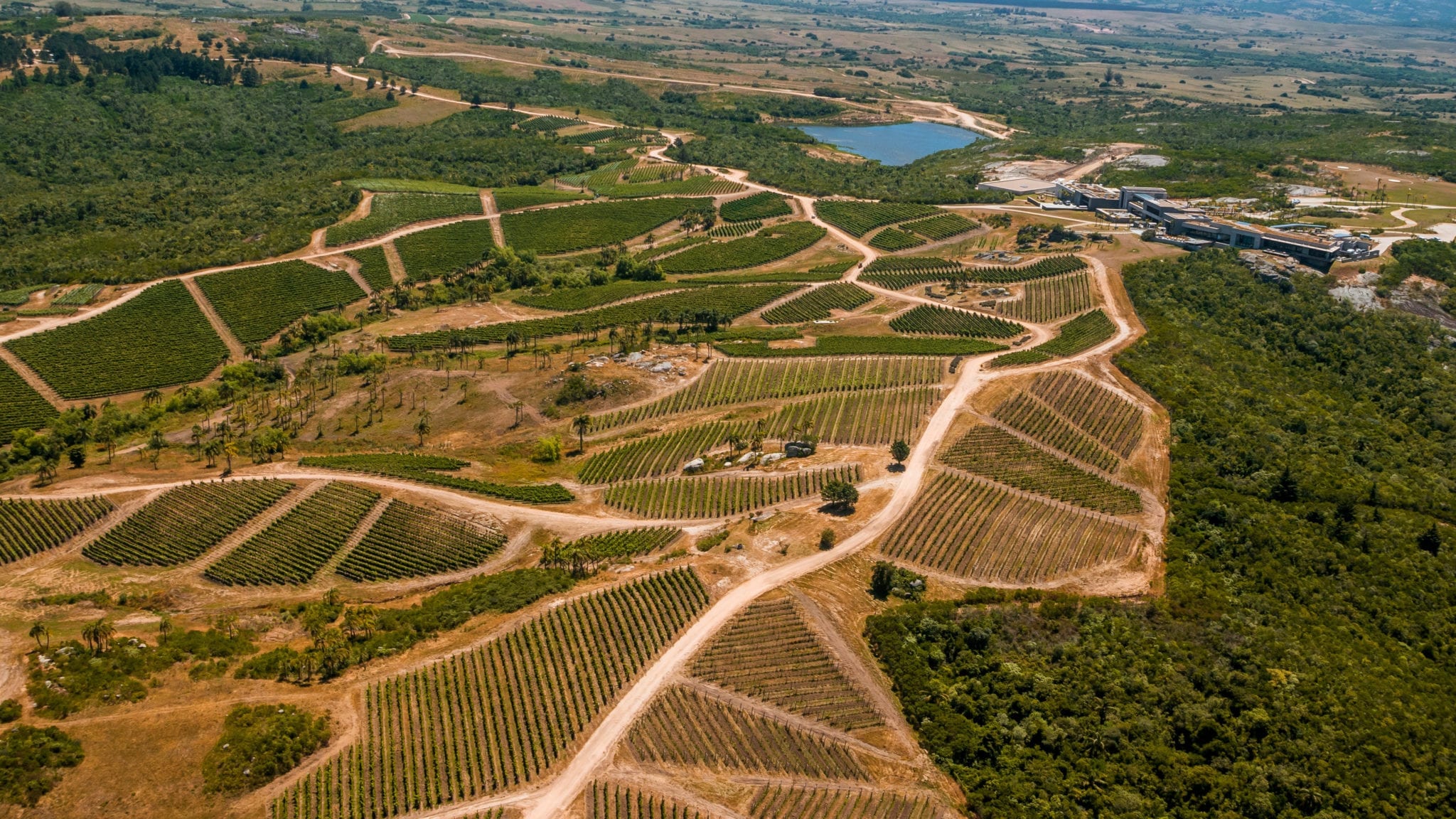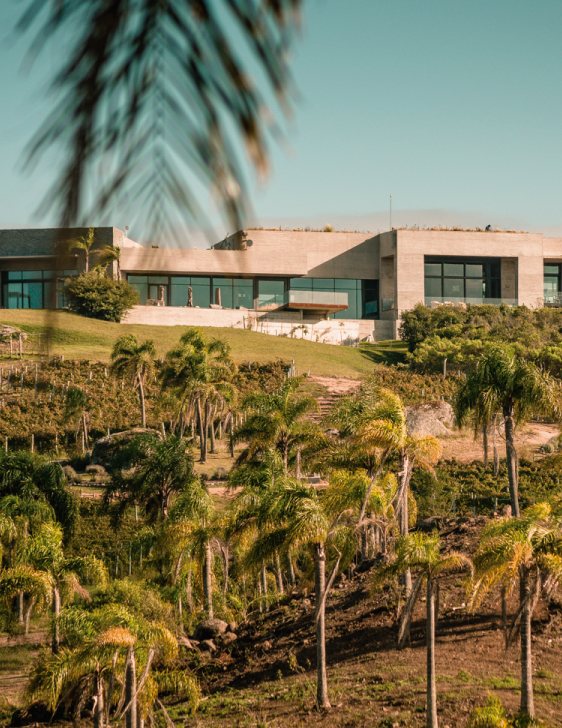 Fly Bodega Garzón
It includes
Please contact us for the options of arriving to Bodega Garzón in helicopter.
pre book now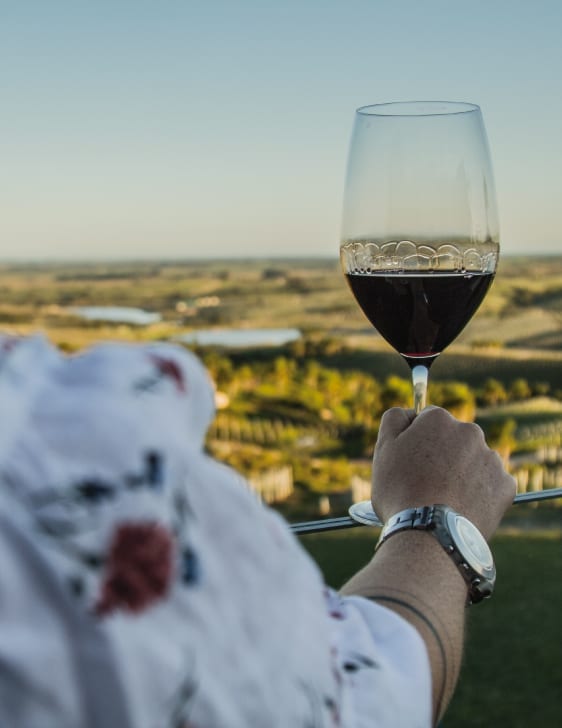 Fly Bodega Garzón
Information
This tour is subject to weather conditions.
Please contact us for more options.
Book Experience