Enotourism
Blending Session
Blending Session
Create your Blend
A great opportunity to learn how to create your own blend that will be later assessed by a sommelier from Bodega Garzón.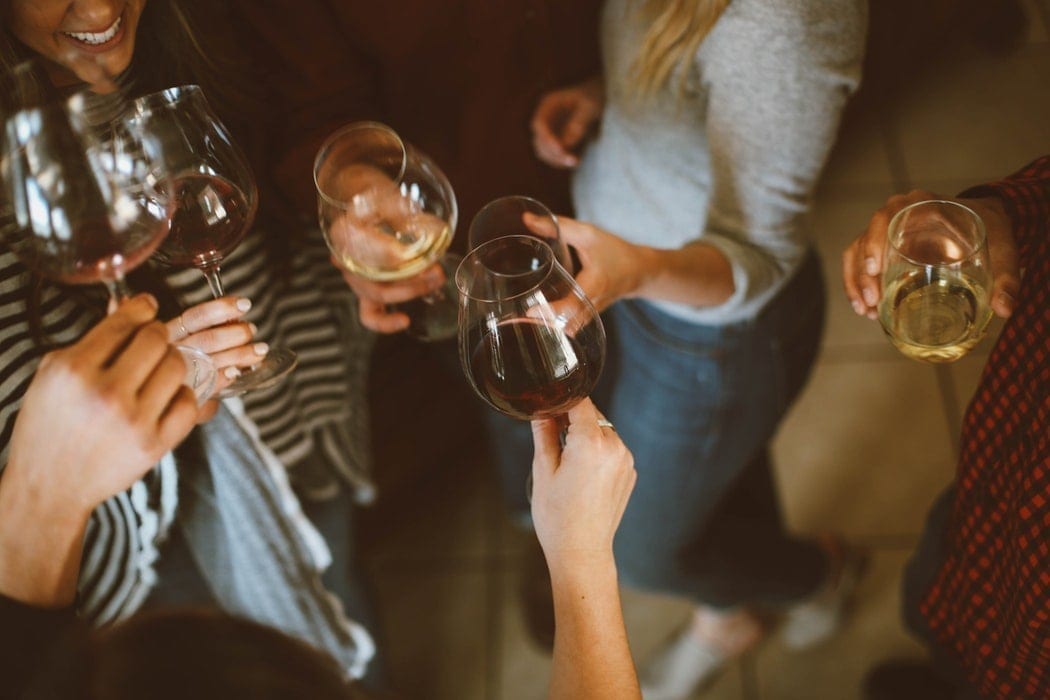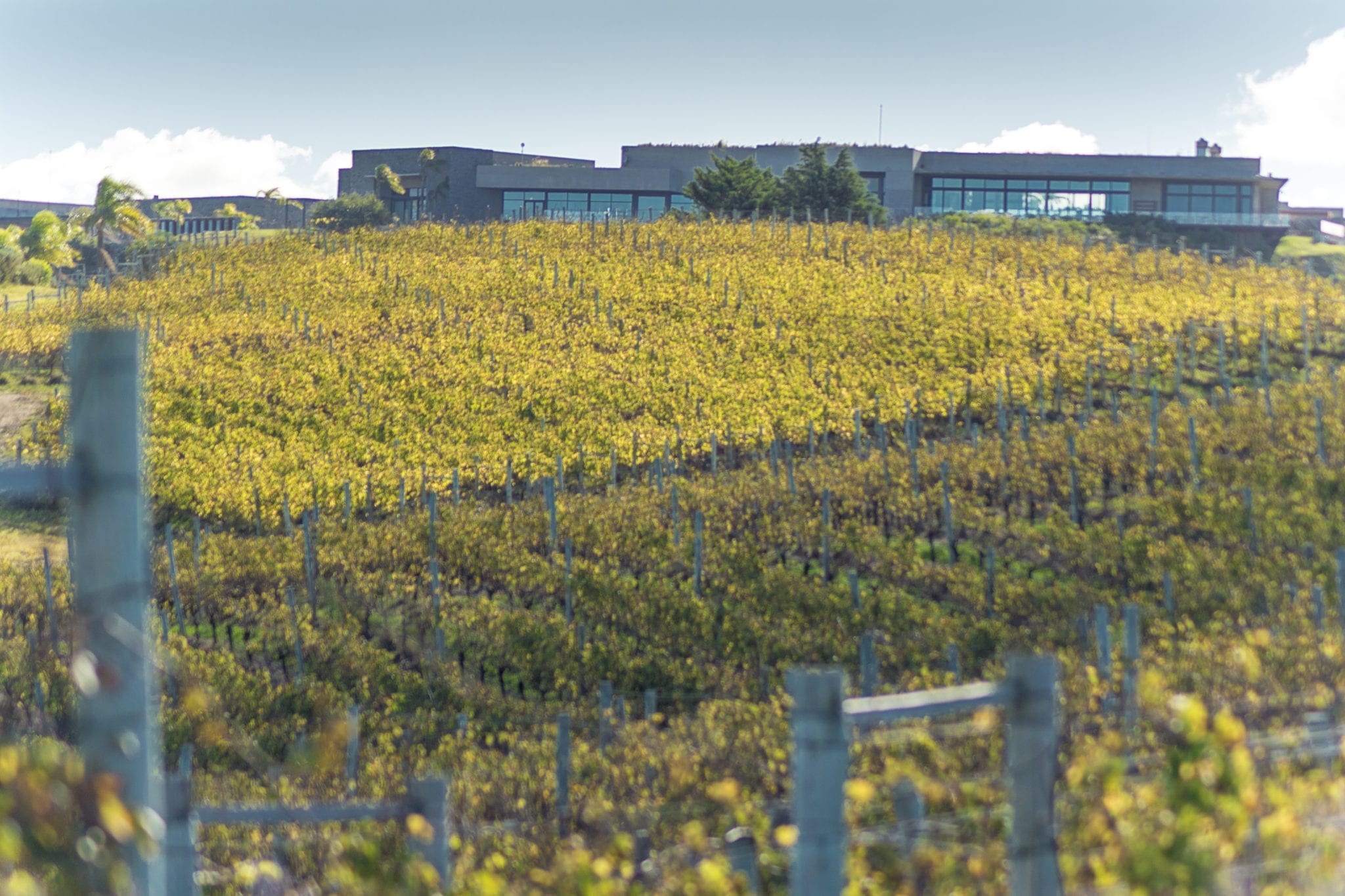 Blending Session
It includes
A tour around Bodega Garzón
Creation of your own blend in groups
Assessment by a sommelier
Award for the best blend
4 course lunch, paired with the wines created in the Blending Sessions
pre book now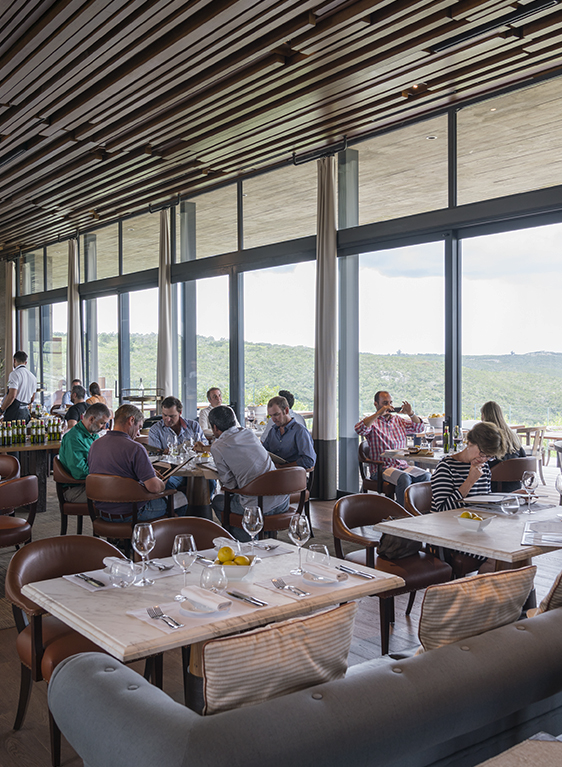 Blending Session
Information
Bookings required at least one day in advance.
Approximate duration: 4 hours.
Price per person: $U 9,600 (Uruguayan Pesos).
Available from wednesday to sunday.
Time: 04/03 al 30/11/2020: 11:30 hrs.
Available for groups with a minimum of 6 people and a maximum of 20.
Book Experience